Google Maps open to all developers to create real-world games
Published on March 15, 2018
Recently, a wave of location-based mobile games has been announced. The list includes some massively-popular titles such as 'The Walking Dead' and 'Jurassic World.' It turns out; these games have much more in common than their time of launch. According to a report published by The Verge, all these games are powered by Google Maps.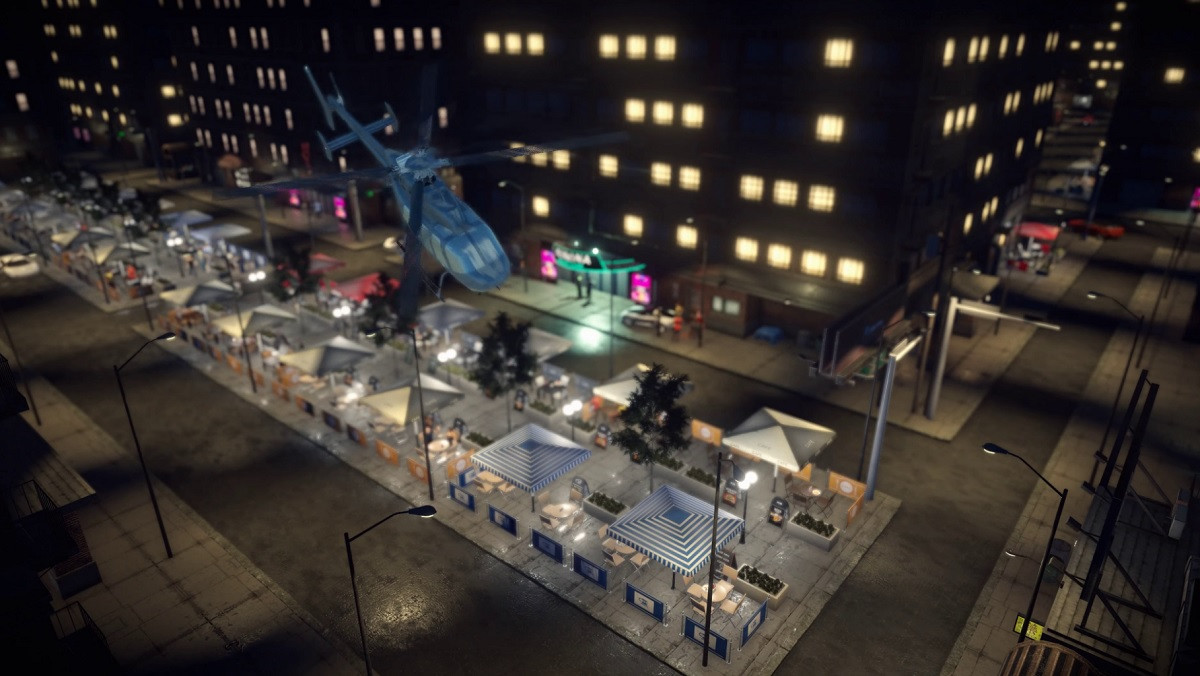 Earlier this week, Google announced that they plan on opening up its ubiquitous mapping platform to enable game developers to create real-world games easily. Experts now speculate that the next 'Pokemon Go' game might finally be on its way.
As per the information provided by Google, its new Maps platform aimed for games is divided into three main parts. The first is wherein developers are required to sign up to have access to real-time Google Maps data. "As a part of this, Google is also launching a new software development kit for Unity, one of the most popular game engines in the world, to make it easy to incorporate this mapping data into a game," a report by The Verge read. "
Our new Unity SDK does all of the heavy liftings," says product manager Clementine Jacoby. "No Google Maps expertise needed." The last particular aspect would be Google's decision to launch a whole new API altogether, which is meant for developers to create a gameplay experience based on real-world locations. Jacoby says that Google will work with developers on this aspect by helping them discover places that are appropriate, unique and fun to play in.
The Unity integration is also meant to allow developers customize maps with utmost flexibility and control. The list of activities under this will include: building, creating newer roads, tweaking their game engines, etc. The search giant even provided a demonstration wherein they showed off real-world maps.