Google makes use of AI to help the environment, here's how
Published on April 10, 2018
Google is brilliant when it comes to making use of the latest technology to ensure that the functionality runs smoothly. The search giant's services – including the image search and translation tools – make use of sophisticated machine learning systems. They rely on this type of technology to teach the computers to see, listen and speak the same way as the humans end up doing as such. Google's machine learning system is the term that works best for the general cutting-edge applications in the artificial intelligence (AI) genre. The idea behind such a type of technology is to ensure that the machines are taught to "learn" the processes of huge amounts of data. By this, it automatically becomes a lot easier to carry out tasks that traditionally get competed through the support of human brains.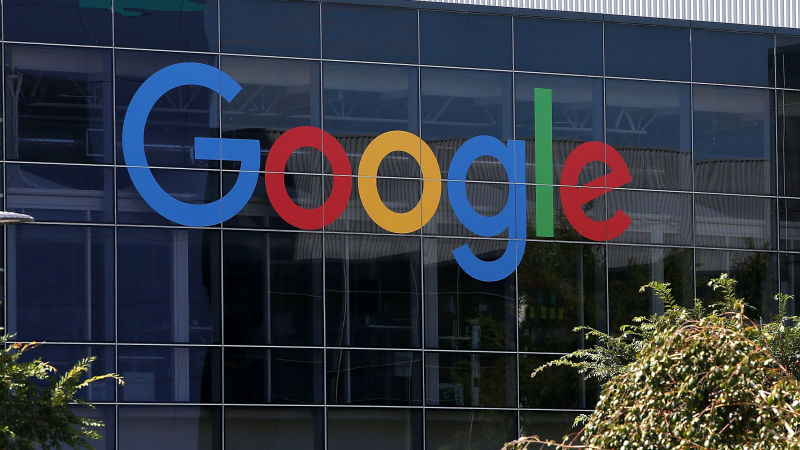 The techniques include the use of systems such as "computer vision." The search giant reportedly trains its computers in such a manner that they identify images in the same way as the humans do. "For example, an object with four legs and a tail has a high probability of being an animal. And if it has prominent whiskers too, it's more likely to be a cat than a horse. When fed thousands, or millions of images it will become increasingly good at deciding what an image represents," a report by 9 to 5 Google states. Another factor that Google heavily relies on is the company's natural language processing abilities. The company makes use of this service during their online real-time language translation activity. They, through the use of this technology, attempt to understand the various nuances of human speech. It is through the help of this system that they can provide an accurate translation between different human languages. The search giant also makes use of machine learning while they carry out activities for their Nest "smart" thermostat products.
Google relies on such systems in a way that it analyzes how the smart products can be put to use in households. They look at it in a way that it allows the system to become better at predicting when and how their owners want their homes to be heated. It is through the help of this system that the search giant works towards cutting down wasted energy. "However, besides these everyday uses Google has developed many more specialized applications of the technology, which today are in use helping to solve a variety of environmental problems around the world," the report by 9 to 5 Google further adds. Kate E Brandt, Google's sustainability lead, recently went on to reveal that the company is viewing several interesting things happening at the moment.
She said, "We see some exciting things happen when we bring together the potential of cloud computing, geo-mapping, and machine learning." She went on to cite an example of their latest initiative, wherein they are working toward protecting vulnerable marine life. The program is working hard toward fighting against activities such as illegal fishing in protected marine environments. For instance, the system is put to use to identify suspicious activities in water which falls under the jurisdiction of the Pacific island nation of Kiribati.  "What's exciting is that this creates tremendous opportunities for governments and citizens to protect our marine resources. Fishing in those marine reserves is illegal, and Global Fishing Watch has been used to protect those reserves," Kate adds.
As can be observed from all the examples mentioned above, the company makes use of the machine learning services in many different ways, not just one. In fact, they plan on expanding the use furthermore.