Google made significant changes on YouTube for live streaming of videos
Published on March 22, 2018
Google has recently updated its video streaming platform YouTube with a new feature of a live stream. Now one can directly start live streaming from desktop or mobile phone. Google has made it easier to go live on YouTube in just two clicks.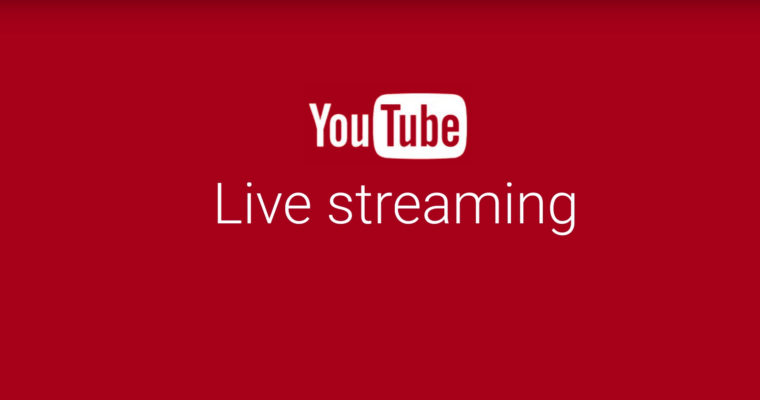 As mentioned on YouTube Creator Blog, Google announced a new and simplified two-click method for desktop users to go live and thus two-click setup would prepare their webcam for live streaming. The option is now available at the right of the search bar on YouTube. One needs to click on that and select 'Go Live' option. No coding and software-based integration will be required to start live streaming. If a user doesn't have a YouTube channel, then it will redirect to process of creating one.
If you don't want to make this two-click setup, then the alternative is to go directly to youtube.com/webcam or can also bookmark it in the toolbar.
As of now, the feature is available for Chrome only but YouTube promises to deliver this feature in other browsers too within a short duration of time.
Not just desktop user can avail this feature rather mobile users can also avail this feature and YouTube has announced the feature for Android phones from brands like Samsung, Asus, LG, Motorola, Nokia and Samsung and the company promises to expand its reach with more smartphone manufacturers throughout the year.
The mobile camera will itself support the live streaming, and this will be more convenient. Now users can go live directly from their YouTube application. Thanks to the developers to incorporate the feature into the camera apps and thanks to YouTube's new YouTube Mobile Live deep link.
In the note mentioned on YouTube Creator Blog, it is not specified that whether the feature will support iOS or even Google's Pixel smartphones but we can expect that to be added very soon.