Google Lens, now available for all Google Photos users on Android
Published on March 7, 2018
In the era of technology and updates, Google is putting itself ahead with latest technologies. You might have heard about Google's quick visual search engine 'Google Lens' that recognizes the object inside an image and can also scan a business card. The feature is now rolling for all Android smartphone users. Google has launched this visual search engine officially in Google Photos for all Android users. Earlier it was available only for the latest Pixel phone users. Also in Pixel smartphone also the feature was available through Google Assistant, but now it's rolling out for everyone on Android and using Google Photos.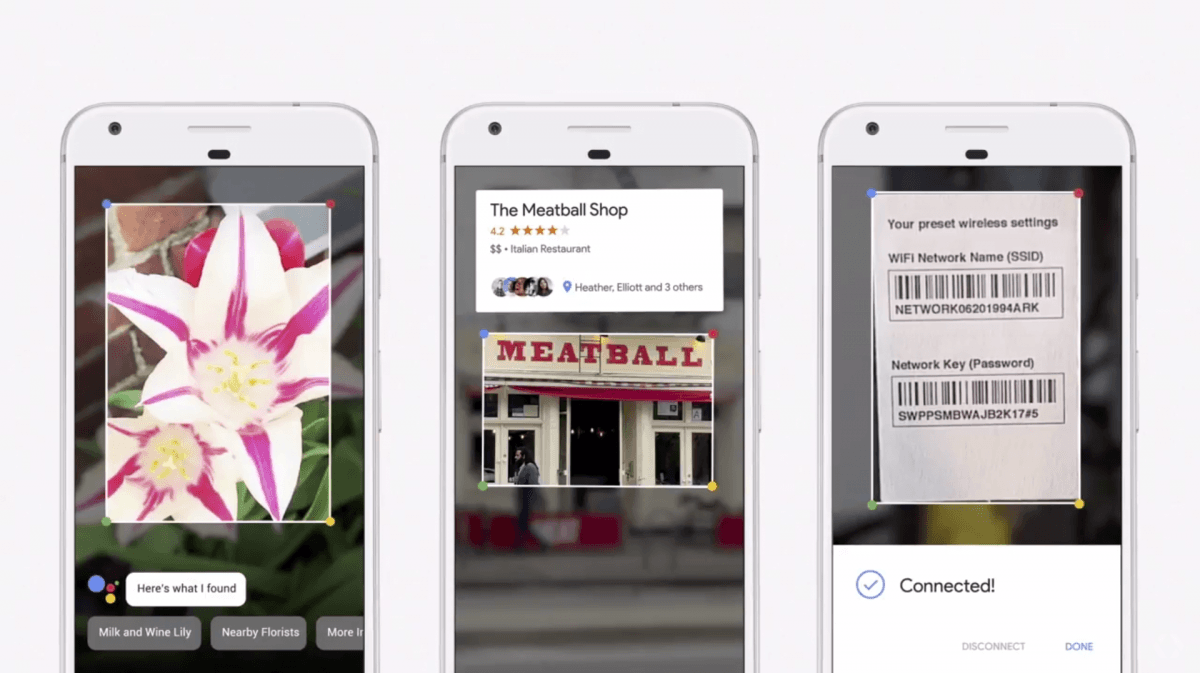 Search engine giant Google promises that the Lens in Google Photos will soon get launched for iOS users also, but as of now, no official confirmation has been out. As per my usage, this Lens is quite useful it gives information instead I should say detailed knowledge of the object targeted in your Google Photo. Some of you might say that its sticky, but it is useful. For example, if there is a pic of Statue of Liberty in your Google Photos, then Google Lens will tell you detailed information about Statue of Liberty, and frankly, it works pretty well.
And the rest best of this is the scanning of a business card; it was never that much easy. Scanning a business card is quite a fantastic one of this. You might have done this with LinkedIn, but still, it's fantastic.
As of now, you may not find it useful on a regular basis, but at some places, it could be beneficial. Like you're watching your old photos, and suddenly you want to know about that image of that object in the picture, then this Lens can help you out. Sometimes gets into a dilemma about a place of thing so in that case also this will help you.