Google Issues Warning to Gmail Users Over Scams That Appear Too Good to Be True
Published on April 24, 2023
A stark caution was given to Gmail account users as scammers have been sending out scam emails in an attempt to acquire personal data.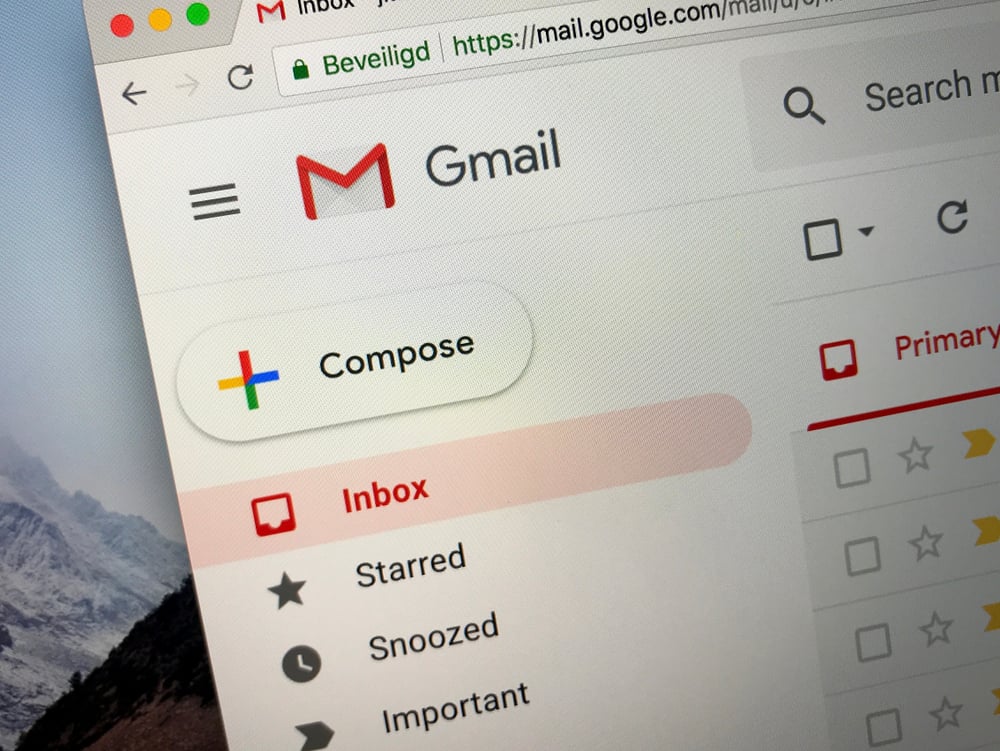 Google, the emailing service provider, has alerted its users to a fraudulent pop-up message claiming to offer a present. A link must be clicked to claim the supposed gift, but this could be a scam containing malicious software that steals confidential details like credit card numbers.
An email exclaimed: "You have been selected as the honored Google user!" Every ten millionth search is celebrated with a special gift, and you are the lucky recipient of this token of appreciation!
Google encourages users to be aware of the fraudulent pop-up and report it when seen in their web browsing.
As Google states on its advice page, when you're surfing the web, you may see a pop-up advertisement on your computer or mobile device.
A pop-up may appear to tell you that you have won a Google gift and request that you answer some questions to obtain it. Additionally, the pop-up could solicit your email address or other personal details.
Google will not give you prizes for completing surveys or providing personal information. Therefore, close the pop-up window and do not input your confidential details.
Google's Guidelines to Prevent Fraud
Google has provided some essential rules to help people avoid fraudulent activities. These "Golden Rules" are designed to ensure that users can protect themselves from scams.
Don't be rushed – Scams commonly attempt to create a sense of urgency. Make sure to question and consider everything.
Verify the facts – Research to ensure your facts are reliable. Does what they say seem logical?
Pause! Don't give – Legitimate persons or organizations will never ask for payment or personal details immediately.
Experts have cautioned individuals concerning an upsurge in email, text message, and social media scam endeavors, including those marketing phony concert and festival tickets.
Furthermore, a watchdog cautioned that criminals could attempt to exploit the emergency system test conducted last week by sending out texts appearing to be alert with suspicious links.