Google is bringing 'Where's Waldo?' to Maps
Published on April 1, 2018
Earlier this week, Google decided to roll out a new game on its Maps application. The new game is called, 'Where's Waldo?' and will be available for users for the next week. The title is compatible with all the three platforms, i.e., Android, IOS and the desktop. Users will soon be able to see Waldo pop up in his signature red and white stripes to give them a friendly wave.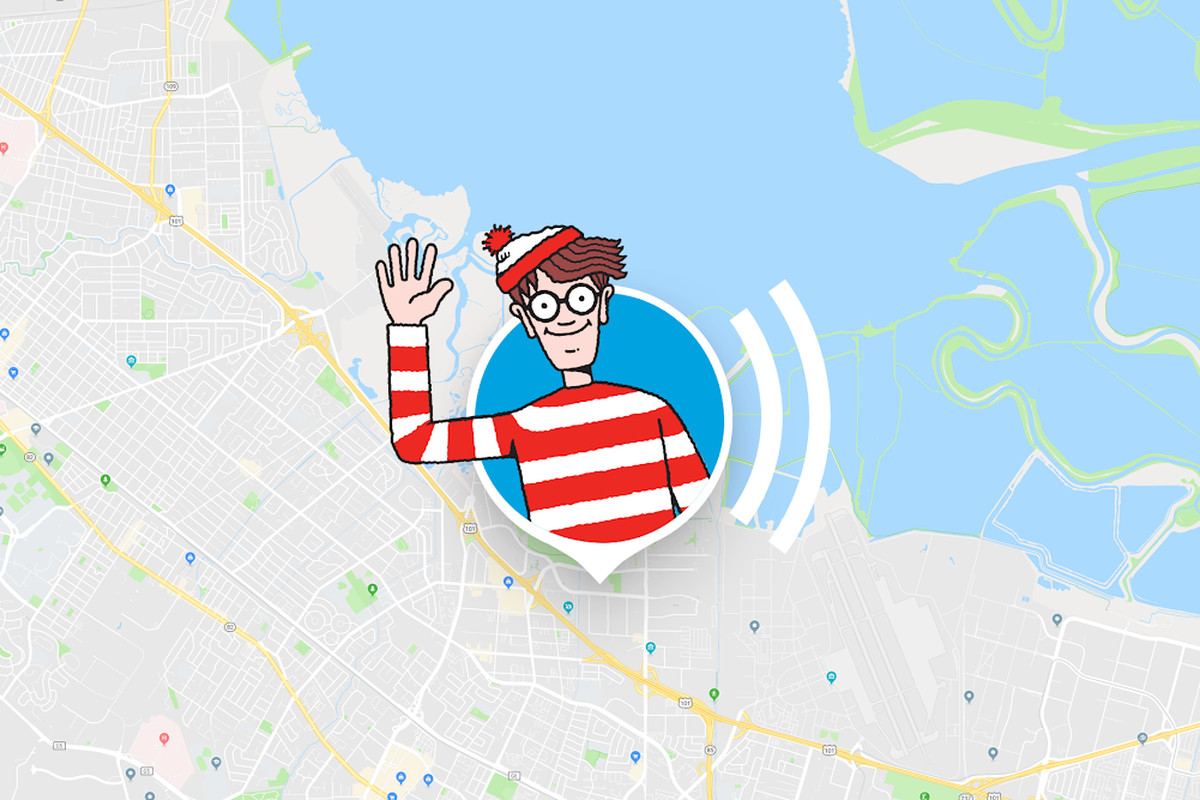 From then onward, users can either choose to tap on him or see an option which will take you to play a game. The game is believed to be straight out of a children's puzzle book. This addition appears to be Google's way of celebrating April Fool's day. "This (activity) is one of Google's annual April Fools' Day jokes, but the Maps integration is happening," notes The Verge. Apart from Waldo himself, users will also be on a lookout for his friends including Wenda, Woof, Wizard Whitebeard and villainous Odlaw.
In the process of playing the game, users will discover Waldo. Following which, they will be transported to places all around the world to start the search yet again. Google has even managed to include a Google Assistant component in this campaign. Users can ask, "Where's Waldo?" on the Home speaker, Chromebook or any Android smartphone.
We are not sure exactly what happens, but according to Google, users will be transporting into a sea of knowledge. This addition is not the first time that Google has incorporated a brand into their Maps application. As can be recalled, earlier this year Google replaced the usual turn-by-turn navigation arrow with Nintendo's Mario. The animation was placed inside a kart with the celebration of Mario Day. Google never fails to make things exciting for its users.