Google Home with new accents
Published on December 13, 2018
Smart-speaker, one of the most enjoyable and attracted gadget by the users and market as well. Smart speakers are better known as the partner of our life because they interact and also give you every answer which you need the most. For example, you want to know that whether that road is free to go or not also it gives you a better moment by laying songs of your own voice. Also, it is not ruled by itself you can rule it by yourself, for example, "xyz please play the romantic song". It takes you to command and further complete the process.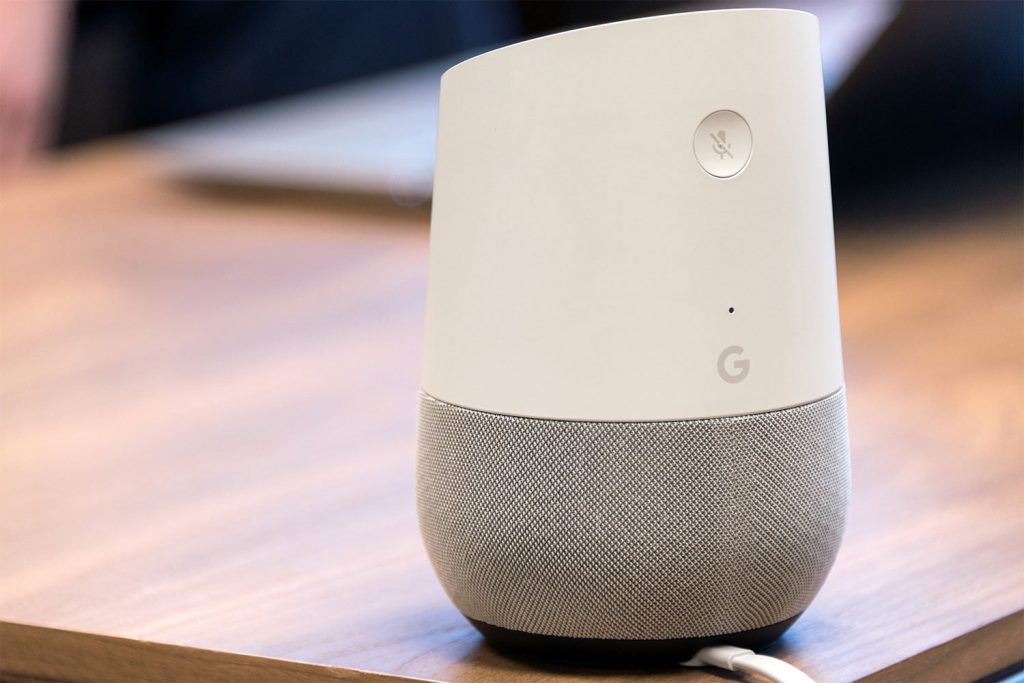 You all must be known about the most attractive and used smart speakers named as Amazon Alexa, this device has been the most awarded and used by the market and is also famous because everytime it brings newly advance feature to the user for their convenience and better performance of Amazon Alexa.
As the Amazon Alexa, there are much more smart speakers but only one is there in perfect competition with Alexa which is the Google Assistant(Google Home Pod). Many users are also there which opted smart speaker by Google rather than Amazon, for them Google has a new update which they will love the most is that Google Home has added a new feature of 2 more accents which would be great for the users to use it. Basically, the two accents are the Australian and English accents(which is known as the British one). One more update which Google has added is that this feature is available only for the English speakers in the US but yes the feature is somehow available in both Android phones as well as Google home speakers.
Some of you might be wondering that how will this help in the smart speaker, therefore Google has given the perfect updates by adding an artificial intelligence system of Deep Mind. Wave Net is the AI company's speech synthesis model powered by deep neural networks which are used itself by the Google Assistant, they have a motive of using this because it is used to generate natural sounding voices which will be great to experience. Earlier also Google made the same thing, it made a model to make text-to-voice services sound more realistic.
below is the step for activating the new feature of more accents language.
To activate the Google Assistant's new accents,
Open the settings app on your smart device(whether phone or a tablet)
Select the "Assistant voice"
You will see the accents which are available to you, click on the selected one.
Also, one more interesting which we got to know that the Australian voice is known as the Sydney Harbour Blue, whereas the regular English voice is called British Racing Green. This feature is the most relaxing and best feature which is updated. The language option is most good and helpful to people, therefore if you haven't buy any smart speaker till date you can go for Google Home because of new accents.