Google Home Mini has a new color update
Published on September 30, 2018
Google Home Mini was one of the most selling products of Google and which was loved by the youth and the people, it became the most popular smart Speaker in the world. This smart-speaker will be also available in aqua and which will cost around $49 which will start on sale from October 29. You will be surprised about this that Google Home Mini also has many shades, such as coral, chalk, and charcoal shades which was reported a year back but did not introduce.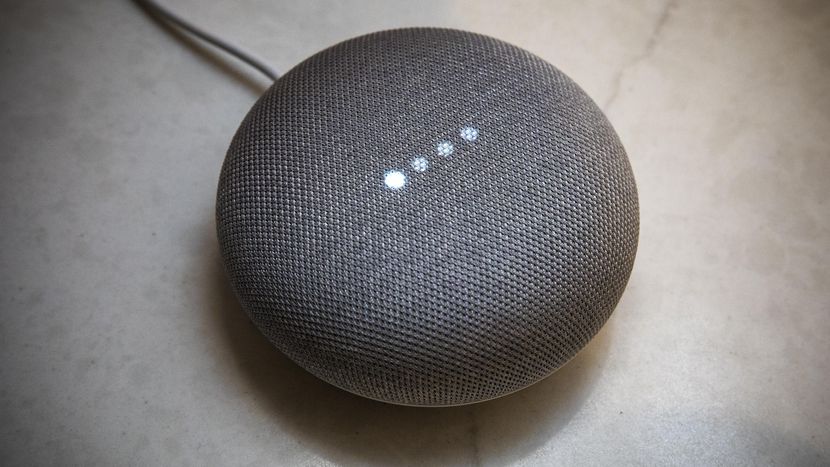 In the new-york city on October 9 Google has an event in which it will introduce the new Aqua Home Mini speakers, it was also reported that at this event Google will launch its new Google Pixel 3 which will be a smart speaker with a visual interface and touchscreen reportedly named the Home Hub, and potentially a range of other devices that interact with Google Assistant.
Everything in the market has a competition, therefore, the Home Mini's got the biggest competition when a few weeks ago Amazon introduced the third generation Echo Dot. The new update which came by this was that it has a 70 per cent increase in volume output by the next generation. 
Today, both the Home Mini and Echo Dot are the most and best selling smart speakers in the world and at just a price of just $49. According to the stats, in 2018 around  2.3 million units were sold of these smart speaker and approximately same as the Echo Dot, about 2.2 million units were sold and if we make a collective analysis then both these, the Echo Dot and Home Mini made up 38 per cent of the global market share.
These speakers are the best part of a humans life. They can use it anytime anywhere and can have an answer for what they want.