Google hits improvement over reminder ads
Published on January 27, 2018
Did you have any bad experience with Google ads? Or with the reminder ads which comes again and again for a long time based on your last search on the internet. So to make that stress reduced Google rolls out a couple of new tools which are aimed to enhance the user experience. Google has just now upgraded its Ad settings as well as its 'Mute This Ad' option. Google aims to offer more control of a user over the advertisements he sees on various websites.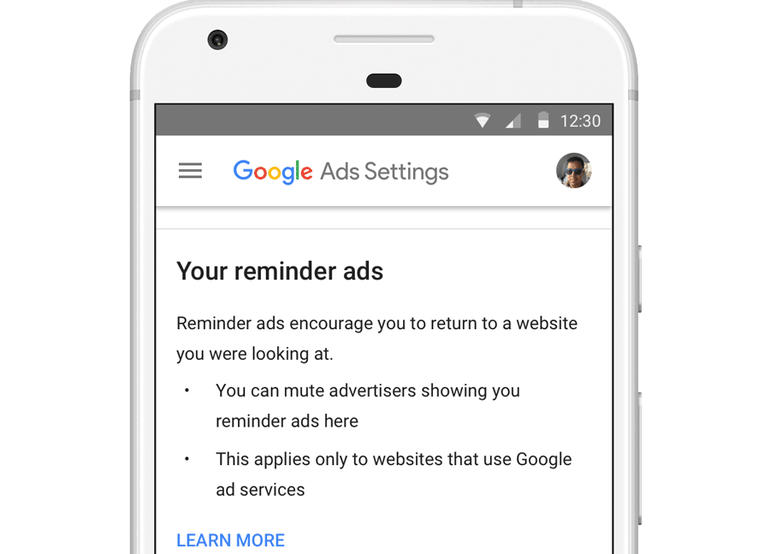 Last year Apple also did the same for its Safari browser and let the users make a stressless environment over the internet. Google has now given access to its Reminder Ads in the hands of the users, and now users can turn them off as per convenience.
Now's let's understand what Reminder Ads are? For example, you have searched on an external hard disk on Google, so for many days you'll get to see the advertisements related to your hard drive search which we call the 'Reminder Ads.' These reminder ads make user annoyed when he gets to know a type of ad again and again.
Now you can manage these reminder Ads; you just need to enter the Ad Settings and hit the 'X button to the Ad which you don't want to see again. The solution is somewhat temporary, and after a certain period like after 90 days, the changes may not last. But it is still longer than the reminder ads which makes you annoyed by come again and again in front of you.
Google always tends to increase the user-friendly environment over its search platform. In the year 2012 Google added an option to block specific ads which they don't like. And now the feature has been expanded to a vast level with which the company is aiming for a good and better UI.