Google has now encountered in a legal lawsuit for microphone defect in its Pixel smartphones
Published on February 9, 2018
The original Pixel model from the year 2016 has long complained about issues, and the major one who came, again and again, was the microphone defect. Since they haven't been resolved, Google is now under a class action lawsuit with an allegation that the company knew about such issues and still they sold the phone to the customers.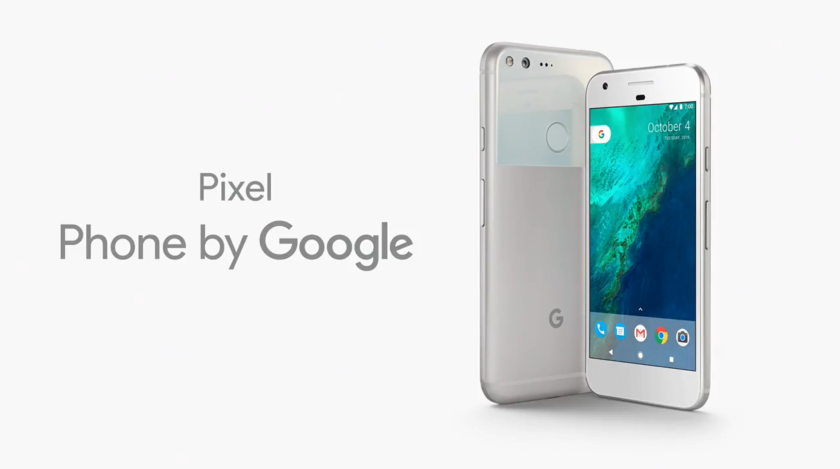 Google Pixel and Pixel XL are creating a crack in an audio codec which the company has confirmed a while back. The issue has now increased that some customers are not even able to make a call or spit out voice commands.
As according to the statements given by the company only 1% of the smartphone defected with such issue, but the lawsuits reveal that the smartphones created microphone issue just after its one week of launch. The company didn't give refunds instead replaced the affected units with the new ones. The worst was that Google was selling the smartphones even after growing evidence of the issues.
It was March 2017 when Google confirmed and acknowledged the issue of the microphone. Google confirmed and detailed about the hairline crack and with a high temperature the phone can start creating such problems with the microphone.
Pixel users can join this lawsuit, doesn't matter whether you are facing such issues or not. This is because the lawsuit states that the case affects "all individuals in the United States who purchased a Google Pixel or Pixel XL smartphone, other than resale which was held between October 4, 2016, and the present."
This indicates that if you have bought Pixel phone after October 4th, then you are eligible to enter in this lawsuit. Now you might be thinking what would be the benefit of that if Google plans a refund then you could even get a complete of your Pixel phone which was bothering you with multiple issues.