Google fights cryptocurrency hacking: takes down browser extension
Published on January 3, 2018
Google's Chrome search engine is perhaps the most-used tool at the moment. However, internet dwellers often find themselves facing troubles with being hacked through the internet.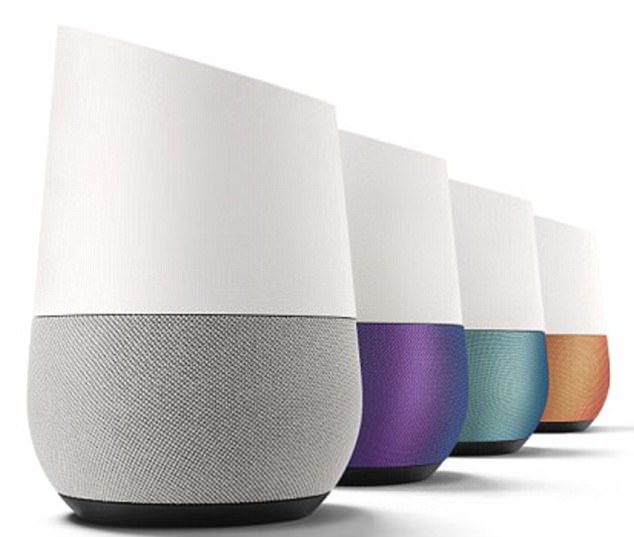 The search giant does all that it can in order to keep such troubles away from its users, however; hackers manage to seem through the security measures implemented by the company through some source or another. The same has taken place with Google Chrome. It was recently discovered that cryptocurrency mining activities were being carried out secretly on Chrome with the help of an extension. Through the help of this extension, hackers were mining cryptocurrency secretly and absorbing the CPU power.
According to a report published by Money Control, the extension-in-question is called, 'Archive Poster.' The extension enables Tumblr users to directly reblog, queue, draft and like posts from other pages straight from their home page. They weren't required to log on to the official Tumblr website for the same. Something that was designed to make life easy for users, turned out to be hijacking the CPUs of over 105,000 users to secretly mine cryptocurrency Monero.
When the users realized this, they were quick to post their severe criticism in the review section of the extension. What makes things worse is that the extension did not ask for permissions from the users before running the code. It continued to mine the cryptocurrency on the condition that the browser was kept open. The process, as noted by Money Control, is known as crypto-jacking. The user does not have any way to turn it off. The only way to get rid of this problem is by uninstalling the application, or in this case, the extension. The extension was reportedly developed by qplus.io.
Google decided to resolve this problem for once and all, by taking the extension down in one go. Strangely enough, after the extension was taken down, another extension that goes by the name of '(SAFE) Archive Poster' has cropped up online. The extension does not provide any screenshot of how it works, therefore, the reliability of the app is surely in question.