Google confirms app developers reads Gmail messages of users
Published on July 13, 2018
In a recent development, Google has confirmed that the third-party app developers have to access the private Gmail messages and this will only happen if the developer and the app will have been vetted and the users have given the explicit permission.
Google has already issued the detailed response after the report in the Wall Street Journal which has shown the third-party app developers, and they can read the mail messages of the users. Google has issued this in response to its blog post in which it said that no one at the company was reading the users Gmail messages and all the third-party vendors did this.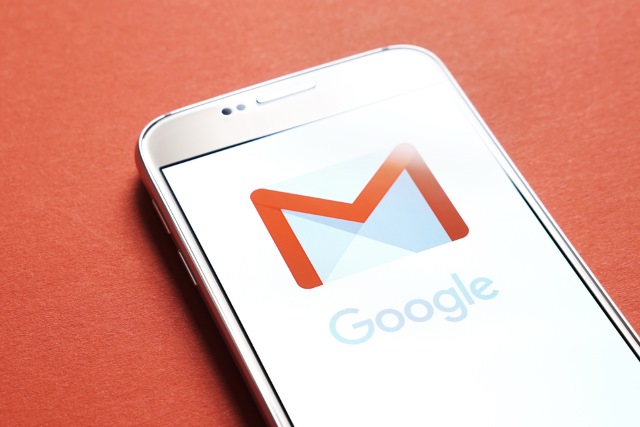 The response which was posted by Google in its blog said that the company is making it possible for the applications which are from other developers and it will integrate with the Gmail which is like email clients, customer relationship management(CRM) systems and trip planners. You can too have the options which can make you access and use your email. The company is now working continuously to vet developers and their apps which integrate with the Gmail. It gives both the enterprise admins and individual consumer's transparency and control over the data is used.
This post points out the company does the automatic processing of emails, and it is to keep out spam and other phishing emails from inboxes and which is a standard practice across the industry. This automatic processing allows the intelligent features which are like Smart Reply, and it has been recently rolled out to Gmail.
According to the Director, Security, Trust, and Privacy of Google Cloud, Ms Suzanne Frey said that this kind of third-party apps has to go through a multi-step review process and before that they can access the Gmail messages. She added by saying that the developers and apps can be integrated with Gmail continuously so that they can be open them for general access.
This reply has come from the company after they are accused of reading the emails of the users. As per Google, it said that they don't read emails of users except in some specific cases where the user ask the company to read the mail to detect for the security purposes like bug or abuse.  It said that the users could go to the Security Checkup in the settings to review the permissions which are given to the app developers and this includes the non-Google apps. The company has already said that the users have the power to revoke the permissions and can keep the user's data secure as the company's top priority.