Google Chromebook only support Windows 10
Published on August 20, 2018
Some years back, there was a time in which you need a computer as well as Windows if you want to play a game or want to do some work or use something. Now it is seen that it has been changing in a big way. Chromebooks have now been in demand among the customers, but when it comes to some rare moments; it fails in front of the Windows.  This is the only reason that people get excited for able to dual boot the Windows which is on less expensive Chromebook.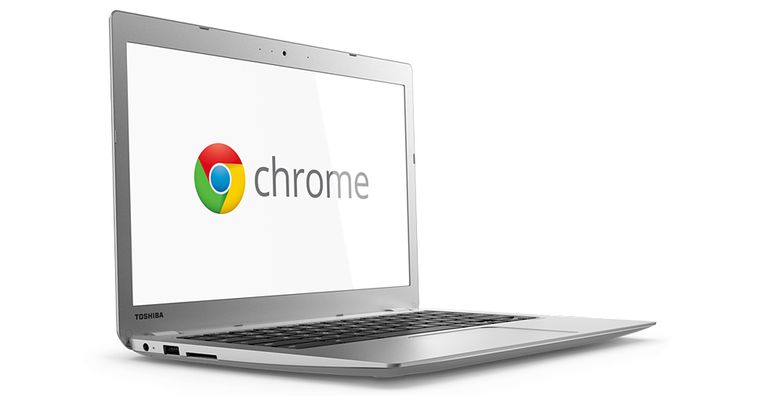 As per the latest reports, it shows that the Google developers are now working hard to implement the Windows 10 support to the Chrome OS. The new evidence suggests that the Pixelbook is said to be only the current Chrome OS device that can support Windows 10. This feature is called as Campfire which is into the development. According to MobileSyrup, it has recently reported that on some clue it was found that in the Chromium Gerrit, which is a collaboration tool that is usually used by the Chrome OS developers to share the work as well as code.  The clues show that this Campfire will be coming to all of Chrome OS which will be among the other things. The new clues are from the Chromium Gerrit which implies that it will not be the case.
This was first reported on AltOS mode which is for the Google Pixelbook in April 2018. During the finding, it was thought that it would have been away to run the Windows on a Chromebook. While some of the people think that it could be related to the mysterious operating system which Google is now working. After a month, WHCK as well as HLK which is visible in Chromium that commits as well as confirmed that it has got AltOS mode.
The comments in the Google's Chromium Gerrit show that the Windows 10 dual booting will support to a variety of Chromebooks. Till now, Google Pixelbook may be the only Chromebook which is present in the market that will receive the support for the new Campfire feature. When it comes to the other manufacturers, they need to implement theirs owns set of update methods to enable the Campfire mode on all the old devices of theirs.