Google Chrome brings some changes at Material Design Tweaks
Published on July 20, 2018
Google Chrome, which is the web browser of the Google, can do anything for the users. The engineers who are present in the Mountain View feel that the application can also be improved more and a lot of us can come within the community who can agree. Last year, we can say that Google was now experimenting a new "Chrome Home" and this new feature will able to redesign the new tab page and it has continued to evolve it throughout the year. The company is now planning to go before the Android version of the Google Chrome which reaches the feature parity in the desktop version. The recent activity in the Chromium Gerrit shows that the application will let the users to rename the files and can choose the folder for the downloads.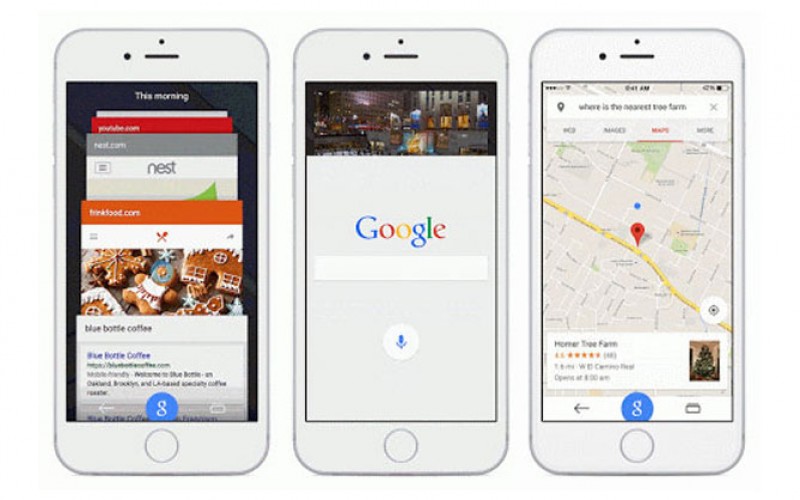 During the last few months, the tech giant has already shown that there will be releasing of several small updates to the browser in the run-up. This launch can be the biggest redesign ever occurred in the history of the Google Chrome. The company is now rolling out the brand new design of the Chrome in the latest Canary Build. Some of the changes are done in the Material Design which comes with tab shape, Omnibox suggestion icons, single tab mode and other new features. You can also try the latest features as the redesign is now available on the Canary Build for the Linux, Windows and Chrome OS.
In December 2017, a report has revealed some of the information which had uncovered the Google Chrome. It was seen that it has learned that Google was working on an adding support version for the parallel downloading through the Google Chrome application. This was said to release in version 64 of the application, and currently, it was only being tested with the beta version of the application. This new feature was introduced to create the three parallel jobs which will help in speeding up the download process, and it helps to increase the download speeds from the sources which usually supports it.
Google Material Theme redesign has appeared to be similar to one which was seen on Android P Beta and some recent Gmail redesign on the desktop.  The tabs will look different, and they will come with a less pronounced shape which blends with the tab bar. When you can open more tabs, you can have a distinctive tab shape for each tab and the tabs will now get rounded.
These new designs are now under development and Google is now trying to make some more changes after this reach a stable Build.