Google can now send and receive money, thanks to Assistant
Published on March 24, 2018
Google has reportedly announced a new feature for all its U.S. customers. The users in the market can now send and request money from other contacts on their smartphones. This feature is compatible with both, Android and IOS platform. The search giant has extended this feature on its Google Assistant platform.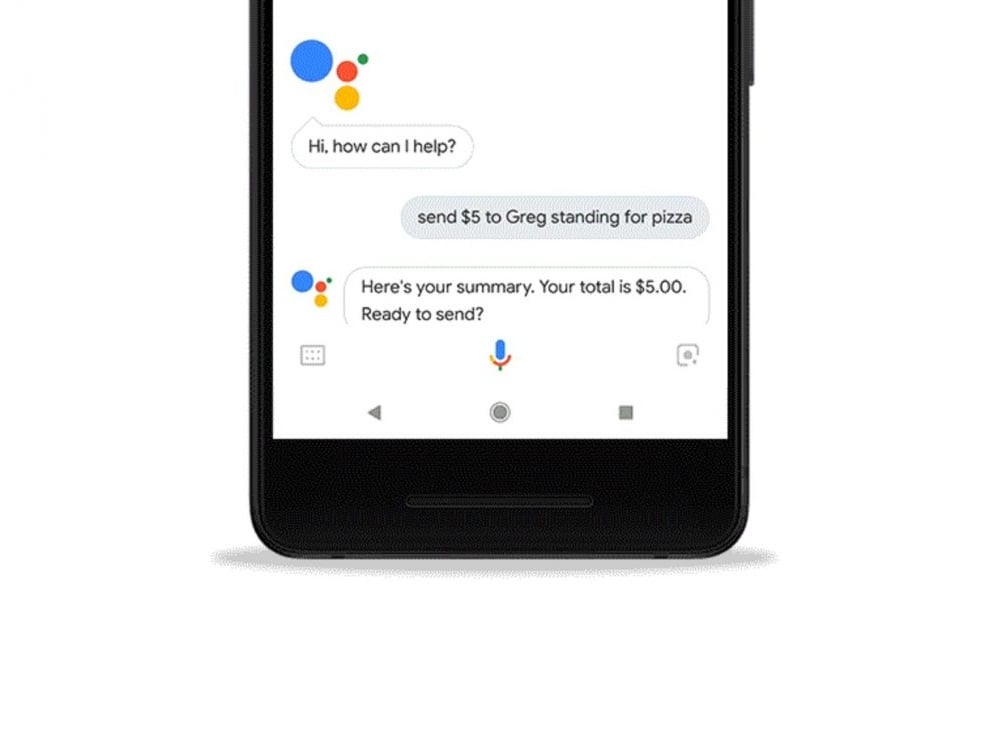 For those who aren't aware, Google Assistant is a voice command that kick starts as soon as the owner says, "Hey, Google." The Alphabet Inc-led firm took to their official blog website to make the announcement. "You can ask your Google Assistant to pay your friends back with Google Pay. You can easily send or request money from your contacts for free – using the Assistant on Android and iOS phones in the US," said Sam Kansara, Product Manager, Google Play earlier on Friday, March 24.
"To get started, just say 'Hey Google, request $20 from Sam for the show tonight' or 'Hey Google, send Jane $15 for lunch today' and let your Google Assistant do the rest," Kansara added. Individuals who do not own a Google Pay account are required to set up their IDs as soon as they can. One won't be able to access the facility without setting up an account with Google Pay. Users would have to create an account first and then be able to send money.
According to the information set out by Google, users will be able to send money to voice-activated speakers like Google Home as well. However, this will take place in the coming months' time. At the same time, all the transactions that are made via Google Assistant will require authentication. One cannot just input their voiceprint to send money. A fingerprint recognition or Google password might be mandatory.
The company hasn't mentioned whether the feature will be rolled out in other markets or not. At the same time, its arch-rival WhatsApp is also testing a new payments feature, and it is successful at ensuring that they roll out the same.