Google Assistant will finally be arriving on Pixel C smartphone
Published on April 11, 2018
Search giant Google will finally be releasing its digital voice assistant Google Assistant on a host of different devices, including smartphones and tablets. The virtual voice assistant is expected to arrive on both, smartphones and tablets. As of today, if reports are believed to be true, Mountain View's Pixel C smartphone has finally been provided the much-required go-ahead to extend support. Apart from this, a statement that was published by 9 to 5 Google suggests that the upcoming notes that have been introduced in the recent past go on to feature an Artificial Intelligence technology support. The products are reportedly aided by the latest technology for it to respond to voice or type or per usual. At the same time, there is a curious omission of the Lens feature. The technology giant's latest feature is reportedly going to allow users to make use of the device's camera to provide a visual alternative to traditional search-input methods. According to recent reports, Google's Pixel C tablet — which was released earlier in December in 2015 — was discontinued in December last year.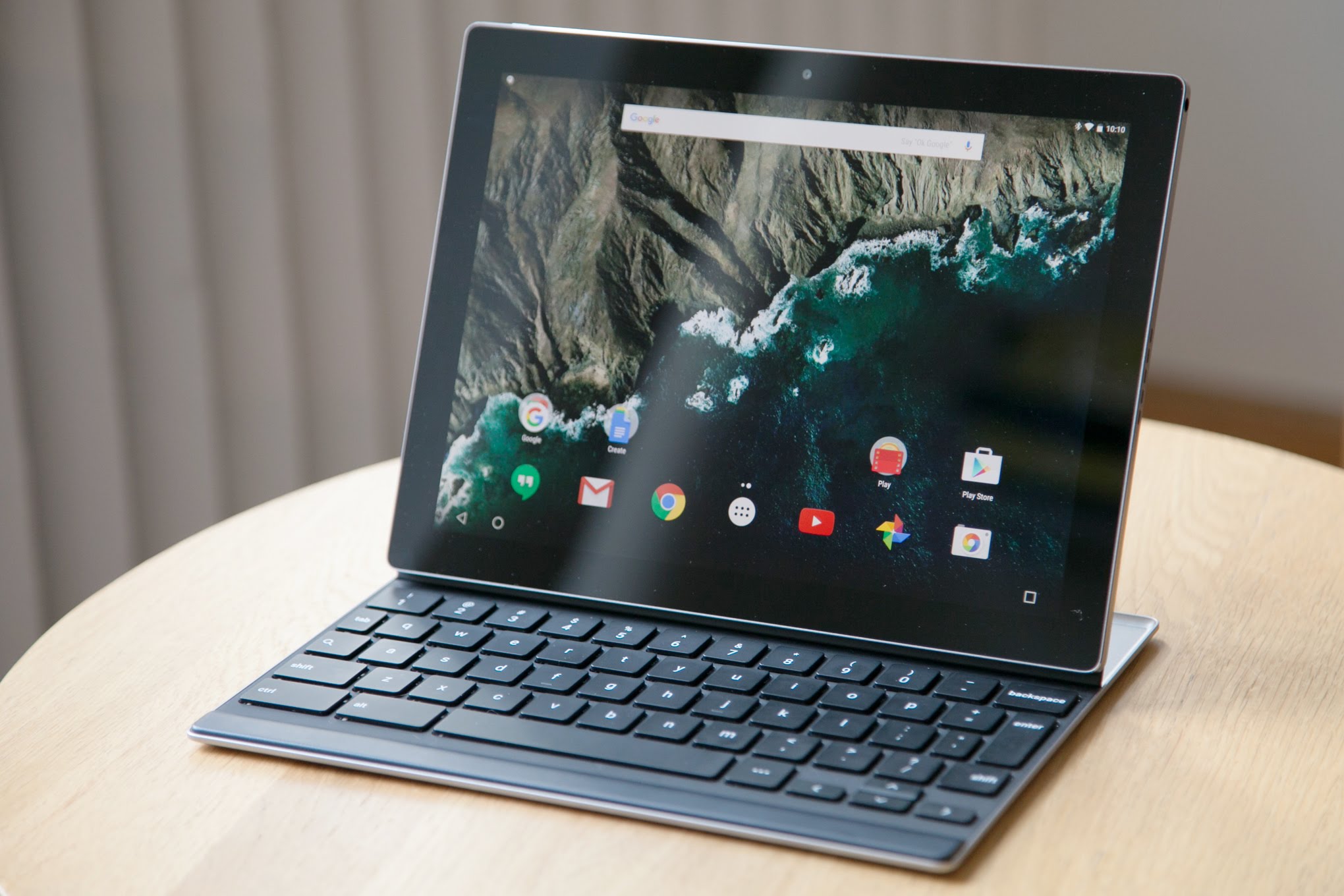 The device represented what was – at the time – a unique naming convention for it made was of the Pixel moniker – something that had previously been preserved only for Google's home-made-, high-end, premium-level of Chromebooks. As can be recalled, the year 2015 also witnessed the launch of two new smartphones from the end of Google, i.e., Nexus 6P as well as the Nexus 5x smartphone. Further reports go on to state that the introduction made the entire situation all the more confusing. At the same time, it was being rumored that the search giant might be seeking to merge both Android as well as Chromebooks into a single operating system. The very next year, reports claim that Google would be launching its Pixel smartphone.
Recently, reports claim that Google decided to enter the smartphone market with full glory back in 2016. The search giant went on to introduce its Pixel and Pixel XL lineup with the primary objective to take on technology giants as such Apple, Samsung and OnePlus to name a few. Their original list went ahead to look smart and sophisticated at the same time. It goes without saying that the products were home to some of the most advanced features of that time. The Google Pixel and Pixel XL lineup ended up gaining a lot of traction. We are not sure whether it was because the company officially took the wraps off their smart home speakers at the same time or whether it was something else that ended up working out in their favor.
However, the Pixel and Pixel XL lineup was a sure short stunner with the Google fans. According to an online report, "Google's original Pixel and Pixel XL smartphones, the beginning of the company's broader push to unify and streamline its in-house hardware efforts, have been removed from the online Google Store, as noted by the report of Android Police." Apart from this, the search giant even went ahead to confirm the matter. According to their official statements, the devices are no longer available for purchase from Google directly. However, the report by Verge states that one can purchase smartphones directly from third-party vendors. We are not sure whether you will be able to buy your preferred storage size and color. There are many other e-commerce platforms, including Amazon and Best Buy that offer discounts and offers on Pixel lineup.