Google Assistant offers Pro-active suggestions, and this makes it better
Published on July 20, 2018
Google Assistant has now received a little update, and it will make it easier to use. Google now wants Assistant to help the users to get through the day and to perform this the company has bought an update to the Assistant which is said to be more visual.
The new redesign of the Google Assistant was first shown at I/O 2018, and it has now officially rolled out from yesterday. The successor to the original vision for the Google Now is said to be getting a new feature which can replace the Google app's Upcoming tab.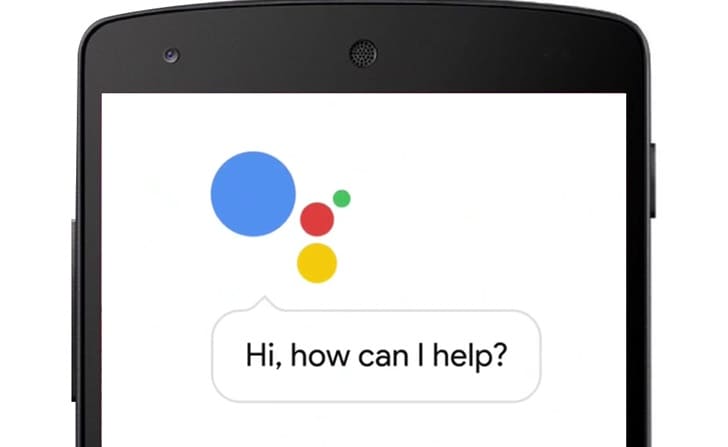 The main objective of the new Assistant is to provide a visual snapshot of your day which comes with some contextual updates and they are based on the current time, recent interactions and locations. It also features some travel times along with upcoming trips, orders from Gmails, bills, and many other things which are similar to card-based format.
It is seen that the company is now replacing the Upcoming tab with the launch of the new Assistant feature and it has not made any type of sense to maintain some similar features. When a user taps the Upcoming tab, then it will launch a full screen which is personalized feed, and they can act as a quick way to access the feature and if you are already in the Google app. The best way to bring the features will be by holding down the home button and tapping the new icon which was present in the top right corner of the Assistant panel. These new features also include Calendar appointments and can access them to various third-party Assistant actions. By tapping back the button which is present in the top-left corner, it can return the users to the Google app.
Google Assistant now introduced with Proactive suggestions and it can mark the entry of the Google with a Now-style card on the Assistant. As per an official blog post, it is seen that the Google has already announced about the Assistant who will be providing users with some personalized information. This new assistant will be made available for both the Android and iOS version and have the support of the multiple languages. 
Google is now planning to go ahead with this mode so that a user can access some more information over the snapshot on the Assistant screen.