Google announced its new Security Key to improved online security
Published on August 3, 2018
In a recent development, Google has launched its physical security keys. These keys will authorize two-factor authentication which will be for the Google Cloud Next event day. The company is now trying to stop the customer's accounts from getting hacked with the help of this.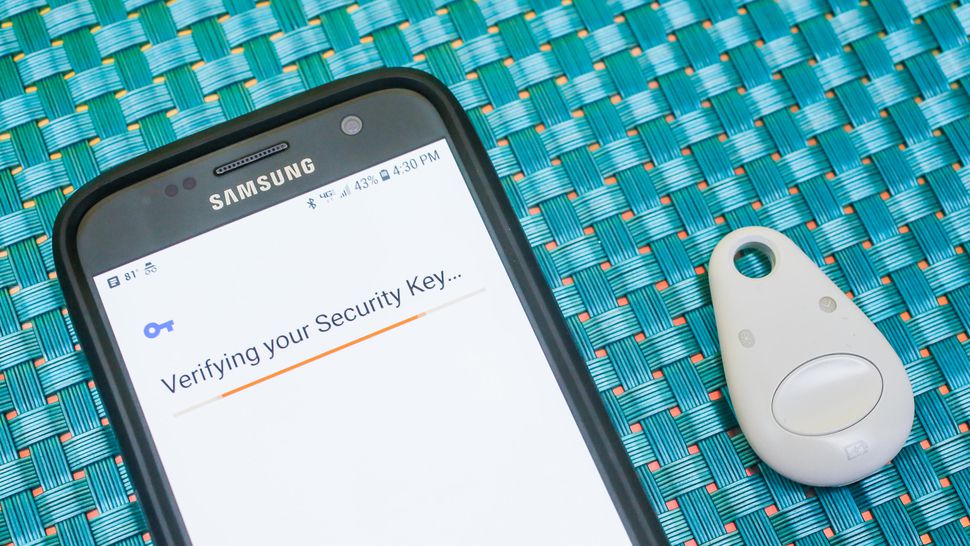 This is said to be one of the few hardware announcements which were done at the Sofware-heavy Cloud Next is known as the Titan Security Key. This new method of 2-factor authentication is said to be resistant to Phishing, as Google has now decided to offer the customers with its solution for high-value users.
The Titan Security Key is said to be a physical two-factor authentication device. It looks like an identical to one of the features offered by Feitian which comes with little improvements. If we see the design, it comes with white rather than black. Feitan already offers its customers with various colour customizations along with laser engraving.
There is a gold button which is when clicked along with features like a flashing green light which is when plugged in. On the top, there is a hole which is where the users can string through a keychain for portability. These Titan Security Keys are aimed at high-value Cloud customers which includes top administrators. The company provides assurances for the integrity of the physical key which is for the custom firmware which aimed at making sure that the server can know about the hacker who is trying to hack your system.
In the year 2017, Google has given physical security keys to about 85,00 employees to get themselves to log in. After this, none of the employees has experienced any type of hacking in their accounts or phishing attacks.
As per a Google spokesperson, who said that the company has got no reported or confirmed reports of accounts takeovers after implementing security keys at Google. The users now might get asked to authenticate by using the security key for various apps. This thing depends on the sensitivity of the app as well as with the risk of the user which is present at a point in time.
Physical Security Keys are now very simple as USB-based devices usually work as an alternate approach to all the universal two-factor authentication. They are now working on an open-authentication standard which is known as Universal 2nd Factor (U2F) which can remove the passwords remembering things for different sites.
These security keys are already available for Google Cloud customers, and very soon it will be available for the regular customers in the Google Store in coming few months.