Gmail users may face Security Threat, Report Says
Published on July 27, 2018
Gmail users have already been alerted about all new Google Mail features which can be used by some online crooks to carry out the scams, as reported by the media. In April 2018, the company has unveiled the brand new design in which it has shown a new user interface along with some new features like the ability to snooze a message, self-destruct emails which are named as Confidential Mode, and auto-generate smart replies.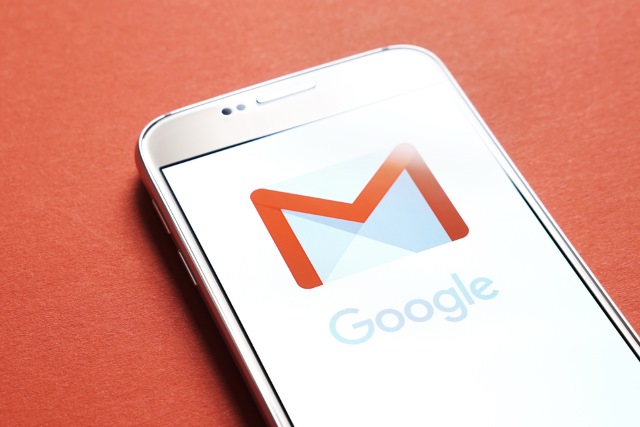 As per cyber officials of cybersecurity in the US said that the email service of Google might be exposed the personal data of the users. These claims came when the company has revamped the Gmail with some new features which are part of the redesign effort by the Google. According to a report by the Department of Homeland Security (DHS) said that the Gmail's Confidential Email mode has got some vulnerability which can create a phishing risk. As a result, it can expose the private information.
According to Lesley Fulop, who is DHS spokesperson said that they have already reached Google to inform them about the intelligence relevant in the services so that they can get in partnership to improve the mutual interests in all the cybersecurity. The main fear about this all is about the confidential feature which needs a click by the user to access the messages which are inside the mail.
If you are a user of Gmail then when a confidential email appears then you need to click on it to open it. This mail also shows about the date when the content will get expired with informing the users that they can't forward this or download it in any way. But when it comes to the third-party client or a non-Gmail user, then it is completely different. The user who receives this kind of emails will get the message to appear in the browser after which the users have to click on the button to view the email. This is where the user will face the security issue, and the data may be exposed to the third-party.
Brooks Hocog, who is the Google spokesman, said that the tech giant Google is always committed to protecting the security of the user's data, information and it can create the machine learning algorithms to detect the phishing scams, which are usually carried by the cybercriminals. In this scams, they try to trick the users by asking them to click on any suspicious links after which they try to steal the personal information.