Get Seagate's 1TB Xbox Game Drive For $220
Published on September 25, 2020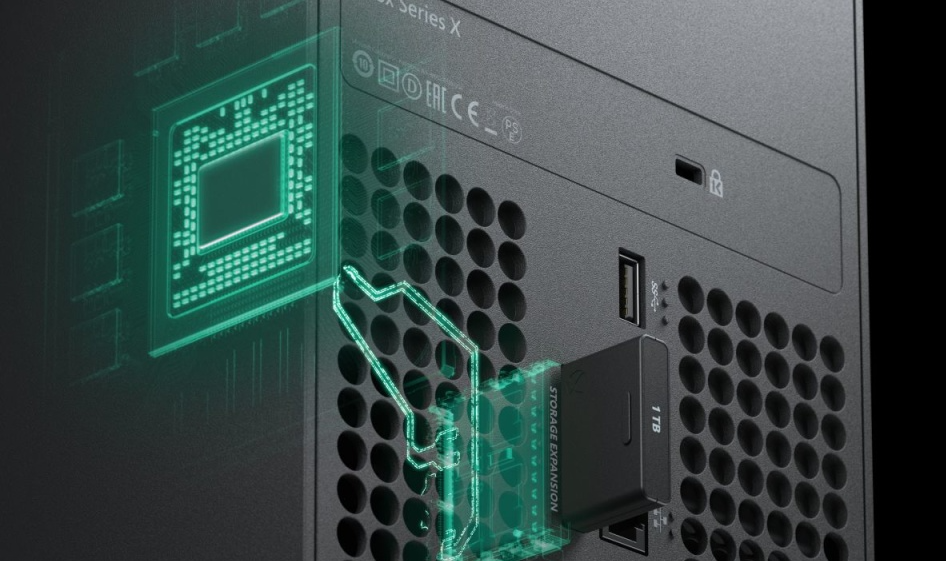 Since Redmond announced details surrounding its 'Velocity Drive' storage architecture engineered into its new Xbox family, we figured that it would be expensive. Now, that feeling is confirmed. A Twitter deal-hunter known by the name of 'Wario64' said mentioned that Best Buy has Seagate's 1TB expansion SSD listed for $220.
Seagate – 1TB Game Drive for Xbox Series X and Series S External Custom PCI Express Gen4 x2 (NVMe) Solid State Drive is up for preorder at Best Buy ($219.99) https://t.co/LzdBZ0dUFT pic.twitter.com/FFVWl1Tmvr

— Wario64 (@Wario64) September 24, 2020
That price is about the same you would pay for a high-speed SSD that you would use in a PC. While Microsoft confirmed that both older games will be able to be played from USB-connected storage devices, new titles will have to be either installed on internal SSD or an officially-licensed storage device that has the speeds Microsoft requires to maintain a certain level of user -experience. If you are in the market for a Sony PS5, company representative Mark Cerny said that it will support 'certified' M.2 NVMe SSDs that can be installed internally.
Adding storage at this price to the Series S means that your add-on storage is around 2/3 of the price of the system itself. If you need the extra space to install all those AAA titles that are going to be available at launch, then you may have to just bite the bullet and go ahead and order it.