Get Apple's $29 iPhone battery replacement, here's how
Published on January 3, 2018
Thanks to the recent admission made by Apple, iPhone owners are now aware that their batteries are weak and need to be replaced immediately. In order to facilitate this requirement, the Cupertino technology giant has launched their $29 iPhone battery replacement program.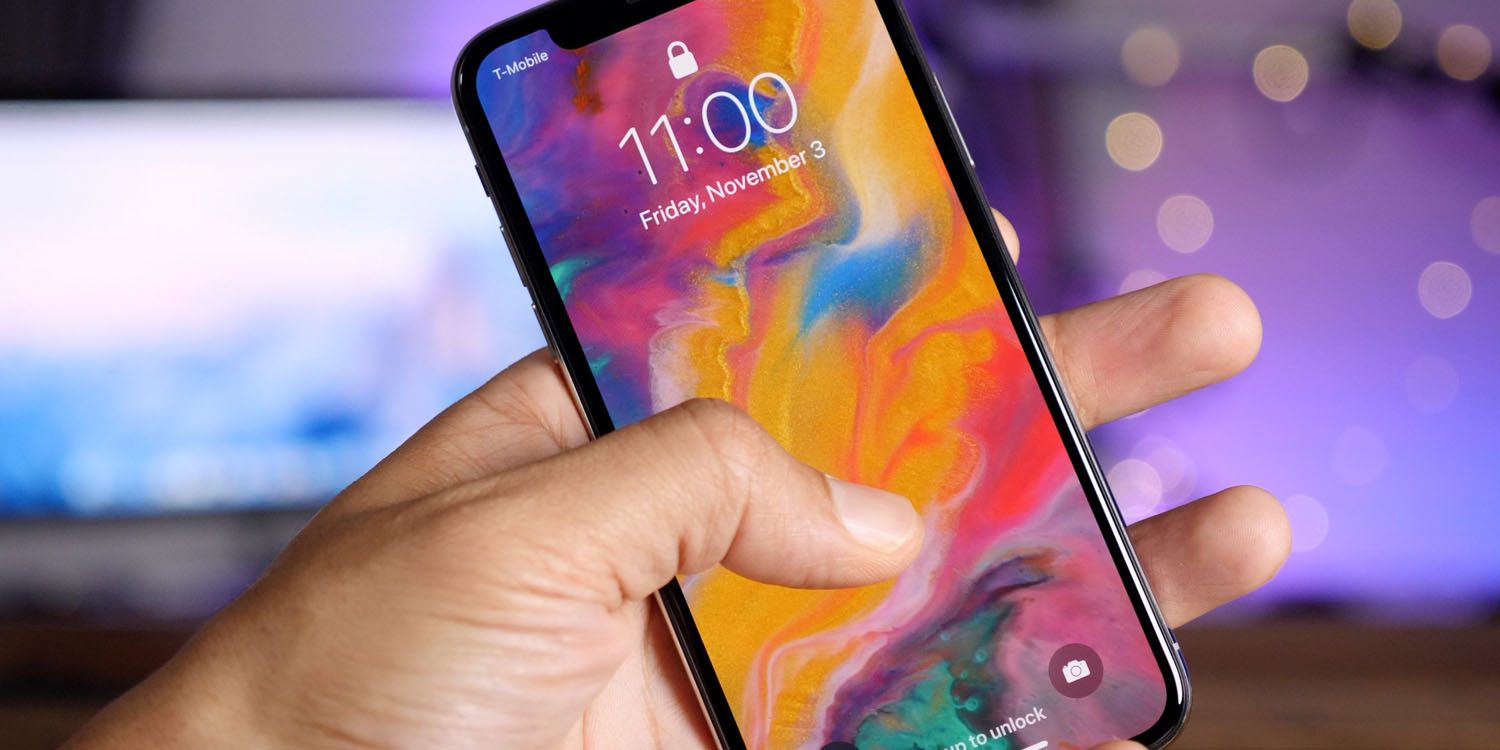 According to a report published by CNET, this battery replacement program initially cost around $79. However, the firm decided to provide a discount on it, owing to their mistake. Interested individuals must note that their batteries will be replaced only if they own the iPhone 6 or later versions. A similar discount is expected to be available in markets outside the U.S. soon. Apple is yet to make details regarding the same available to the public.
The company said that they will publish information regarding the same on its official website. It is important for users to replace the battery if their devices are over a year old.
The smartphone is undoubtedly lost most of its capacity. The battery replacement will definitely speed up the procedure. Moreover, it is being made available for almost half the price by the company. There are three ways of getting the iPhone battery replaced. Individuals can either visit the Apple Store or get it done at an authorized Apple service center. They can even apply for the program via email.
The report by CNET suggests that users must not opt for the third option, as it will leave you without your phone for over a week and there are chances that the firm might end up delaying the process furthermore. One can schedule an appointment with Apple's company executive through their official website. Check out the 'Support' section on Apple and click on iPhone. You must click on 'Battery' after this and select the 'Charging' option. You will be required to sign in with your official Apple ID after this.