Garmin Introduces Solar Technology and USB-C Charging to Its Latest Edge 540 and 840 Bike Computers
Published on April 11, 2023
Garmin recently unveiled its Edge 540 and 840 Solar bike computers that use the sun's power to recharge when in use.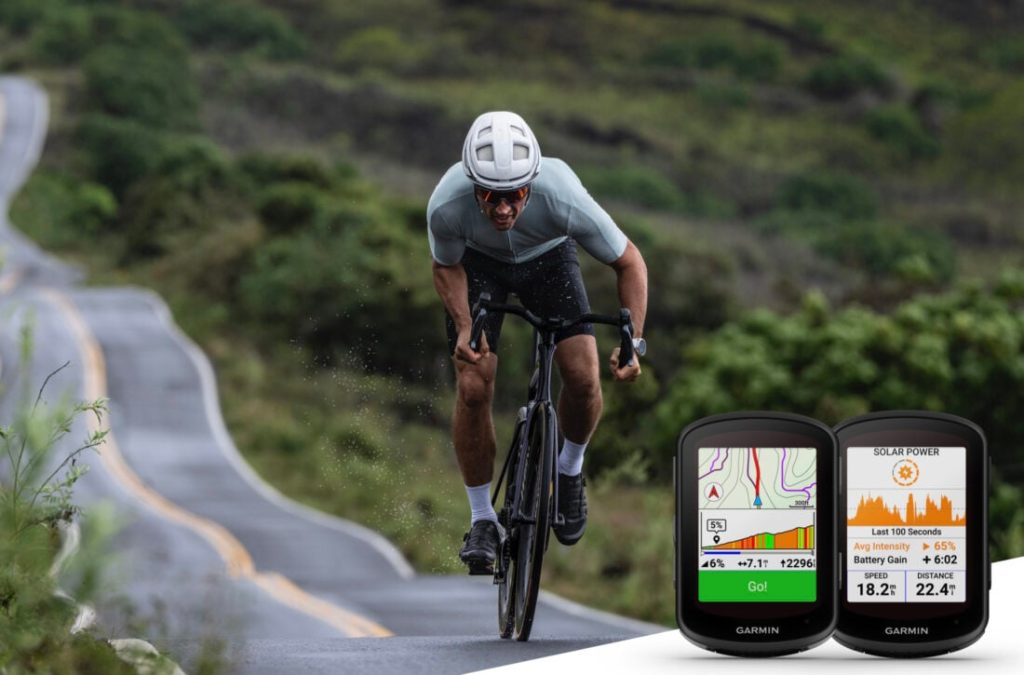 The Edge 830 and 530, two of the top-rated bike computers we have tested, have evolved with the introduction of the new models.
The latest models of computers, similar to the Edge 1040 Solar, have switched to USB-C charging ports as opposed to micro-USB and possess multi-band satellite tracking capabilities.
The 840-series and 540-series computers by Garmin have a 2.6-inch color display and color mapping. However, the 840 series has a touchscreen and buttons, while the 540 series only has buttons. Additionally, Garmin has upgraded ClimbPro 2.0, letting cyclists view the profile of a forthcoming climb without any navigation.
The measurements of the two computers' screens are 2.3 inches wide, 3.4 inches long, and 0.8 inches thick.
The Edge 840 Solar has a price tag of £519.99/$599/€599.99/AU$879, while the Edge 540 Solar costs £449.99/$499/€499.99/AU$749.
Both products have the same features, except solar charging is omitted from the Edge 540.
A bundle with a speed and cadence sensor and a heart-rate monitor can be purchased with the computers.
Power-charged solar power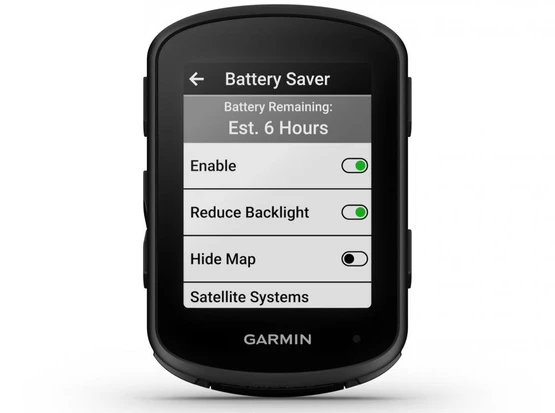 Garmin states that the Edge 840 and 540 Solar can last up to 32 hours when using GPS, provided that the daytime illumination remains at an increased level of 75,000 lux. Alternatively, the battery-saver mode can extend the battery life to 60 hours.
The solar capability of the Edge 1040 Solar and certain high-end Garmin smartwatches, such as the Fenix 7 and Instinct 2, is enabled via photovoltaic charging integrated into the computer's screen. The solar intensity widget that can be seen on display reflects the amount of light, measured in lux, that is reaching the device.
It is said that the Edge 840 and 540 will have a battery life of 26 hours when using GPS and up to 42 hours in battery saver mode.
Regarding longevity, the existing Edge 830 and 530 are advertised to offer 20 hours of battery life when using GPS and up to 40 hours when in battery saver mode.
If you desire a more significant battery duration, all models can work with the Garmin Charge power pack.
Enhanced Cartography Accuracy
Garmin has been incorporating multi-band GNSS technology into all of its new products, enabling the device to obtain signals from different navigation satellite systems in addition to GPS, such as GLONASS and GALILEO.
Garmin claims that its devices have enhanced navigational capabilities, even in complex places like urban areas and thick forests.
It is claimed that Trendline Popularity Routing emphasizes the most used roads, paths, and locations that can be looked up. The gadgets are also connected to Trailforks, one of the top applications for biking.
It is now possible to temporarily pause route guidance and notifications of any changes in direction while cycling, which is a welcomed improvement.
Garmin's Varia rear-light radars and inReach SOS devices are compatible with the 540 and 840 models.
Accomplishing Your Goals
Compatible sensors enable the two computers to access Garmin's Cycling Ability feature, first available on 1040. This feature will provide information on your strengths and weaknesses for any upcoming events or goals.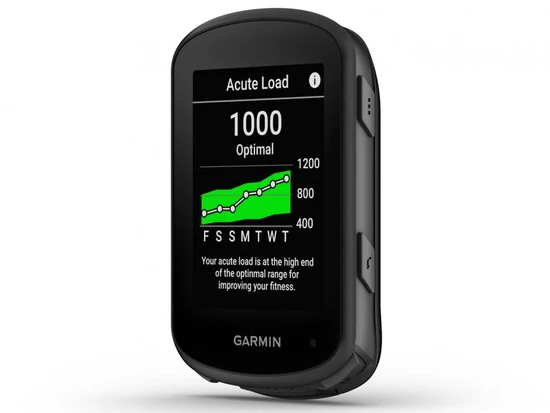 The computers can also provide Targeted Adaptive Coaching, which suggests exercises or training ideas related to your desired cycling result.
It is simple to join the Edge 840 and 540 with Tacx's indoor smart trainers.
Garmin's smartwatches and bike computers have been linked to increase functionality and show wellness details like PulseOx, Body Battery, and Sleep Score.
The gadgets stay on the lookout for changes in temperature and altitude and will alert you when it is time to refuel or take on fluids.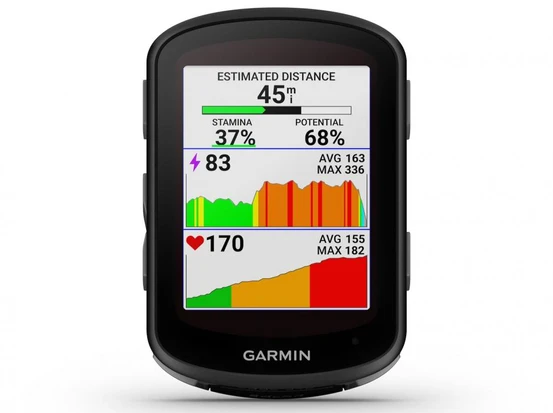 The 840 and 540 series, with the aid of FirstBeat Analytics, can provide you with information such as your VO2 max, training load, training status, and recovery time.
Version 2.0 of ClimbPro
The new Garmin devices are being equipped with ClimbPro 2.0.
ClimbPro is a feature that gives cyclists information about the remainder of their ascent and the route grade. This can help pace oneself throughout a ride and forestall hitting the wall while climbing.
The new version of ClimbPro, 2.0, allows you to check out your climb profile without using the navigation feature.
Garmin has verified that ClimbPro 2.0 will be functional on the 1040 Solar, but it will not be suitable with the 800 and 500-series computers that were released earlier.
Price and Availability of Garmin Edge 840 and 540
The Garmin Edge 840 Solar – A High-Tech Cycling Device
The cost is £519.99 or €599.99.
The Edge 540 Solar from Garmin
The cost amounts to £449.99 or €499.99.
The Garmin Edge 840
This device from Garmin is a biking computer designed to help cyclists track their rides and progress. It has many features that make it worthwhile, including a color touchscreen, GPS navigation, and compatibility with specific sensors. It also has a connected app allowing cyclists to review their rides and share data with others.
Retail cost: £449.99 / €499.99
The Garmin Edge 540
This product from Garmin is an excellent choice for those who need a reliable GPS to navigate their way on their adventures. Its features include an accurate navigation system and a clear display for easy tracking. The Edge 540 provides an easy-to-use platform for users to get the most out of their travels.
The cost is £349.99 or €399.99.