Galaxy S9 vs iPhone X: See which smartphone stands best for camera
Published on March 3, 2018
Samsung and iPhone have always been in a continuous race to become the top brand. They keep on adding the new and unique features to beat each other. Many more competitors are also there. Recently Samsung launched its much-awaited cell phone S9 and S9+ at Barcelona last week.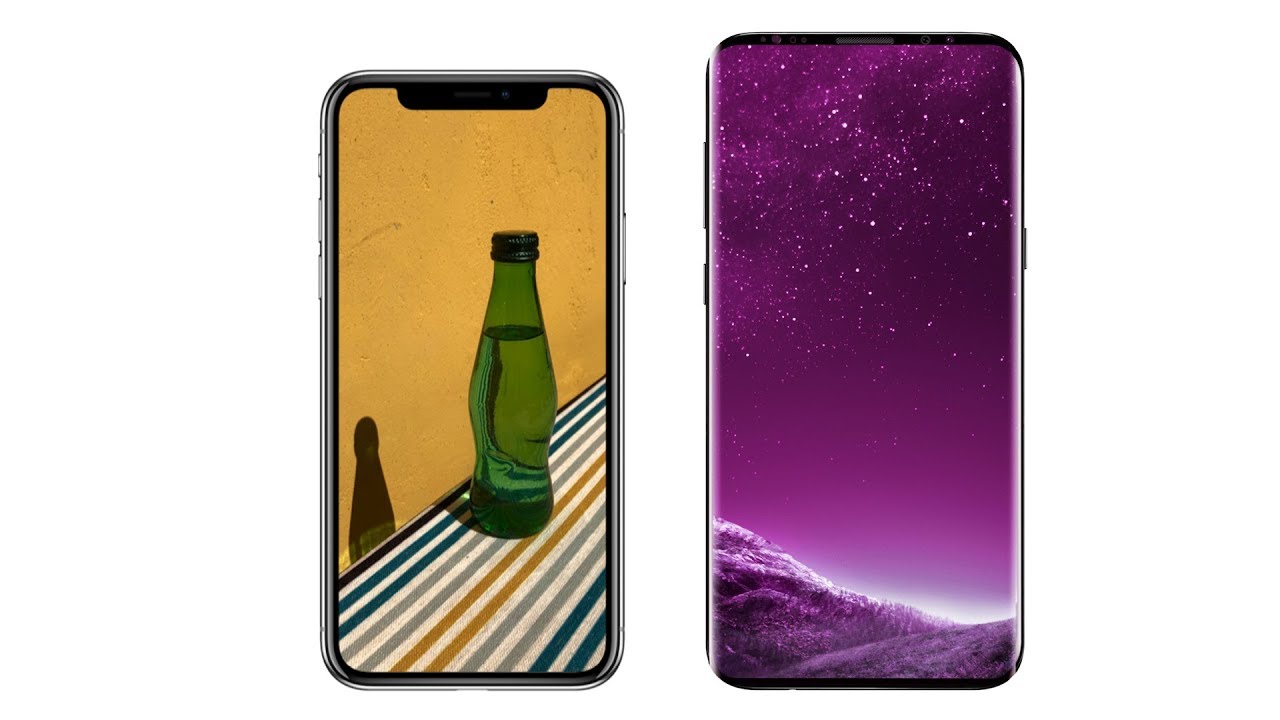 The company invited selected members to the conference as they wanted media to review their newly launched S9 and S9+. Julian Thean, who is the Head of Product Marketing, addressed the launch. The model has curved corners like its previous ones had, smooth to touch but not slippery so here comes the plus point of protection. Another brilliant thing which is on trend is capturing and uploading slow-mo videos and Samsung have done more efficient work on that. Now, this phone can capture 960 frames in a second, which means a 0.2-seconds clip can be drastically changed into the 6-second footage. Isn't it fantastic feature and it will attract more buyers.
The feature which was in talks for many days is AR emoji feature as this is the first time Samsung is launching this feature. This feature is useful indeed. AR Means Augmented Reality and keeps you in the virtual world by using the 8MP front camera, making your avatar when you click a selfie. You can create your avatar with clothes, hairstyle and can also edit it as per your choice.
Let's see how it managed to beat iPhone X and other phones. DxOMarks gave S9+ the top position in its chart. Surprisingly Galaxy S9+ got 99 as an overall score and emerged as the leading phone beating Google's Pixel 2 XL, which was ruling formerly, but just by one point, although no big deal. DxOMarks awarded 104 points merely in the Photo category; this pushes iPhone back by 3 Points and Pixel 2 by five points. According to data, this is the best score a phone got till now. iPhone X has the 7MP front camera, and Galaxy S9+ has the 8MP front camera. When coming to Bokeh iPhone secures its place better. Zoom shots have been credited 65 points for Galaxy S9+, and it means the camera of S9+ is pretty good and can be compared to a DSLR.
Video Quality is of High Class, and Galaxy S9+ got 91 Points for that while iPhone X stands at 89 Points. But Pixel 2 Beats them with its high score of 96 Points. S9+ proves to stand out and best, it is receiving excellent reviews also.