Galaxy S9 series could be the most expensive series of Samsung: Report
Published on January 27, 2018
Less than a month is remaining for the release of Samsung's this year's flagship. The market is full of rumours and leaks. A recent report also suggests that the upcoming flagship of Samsung will carry an intelligent scan. Now, what is this intelligent scan stand for? The intelligent scan stands for a process of scanning Iris scanner and facial recognition together. If it doesn't go right, then there will be just a few upgrades to the hardware of the smartphone.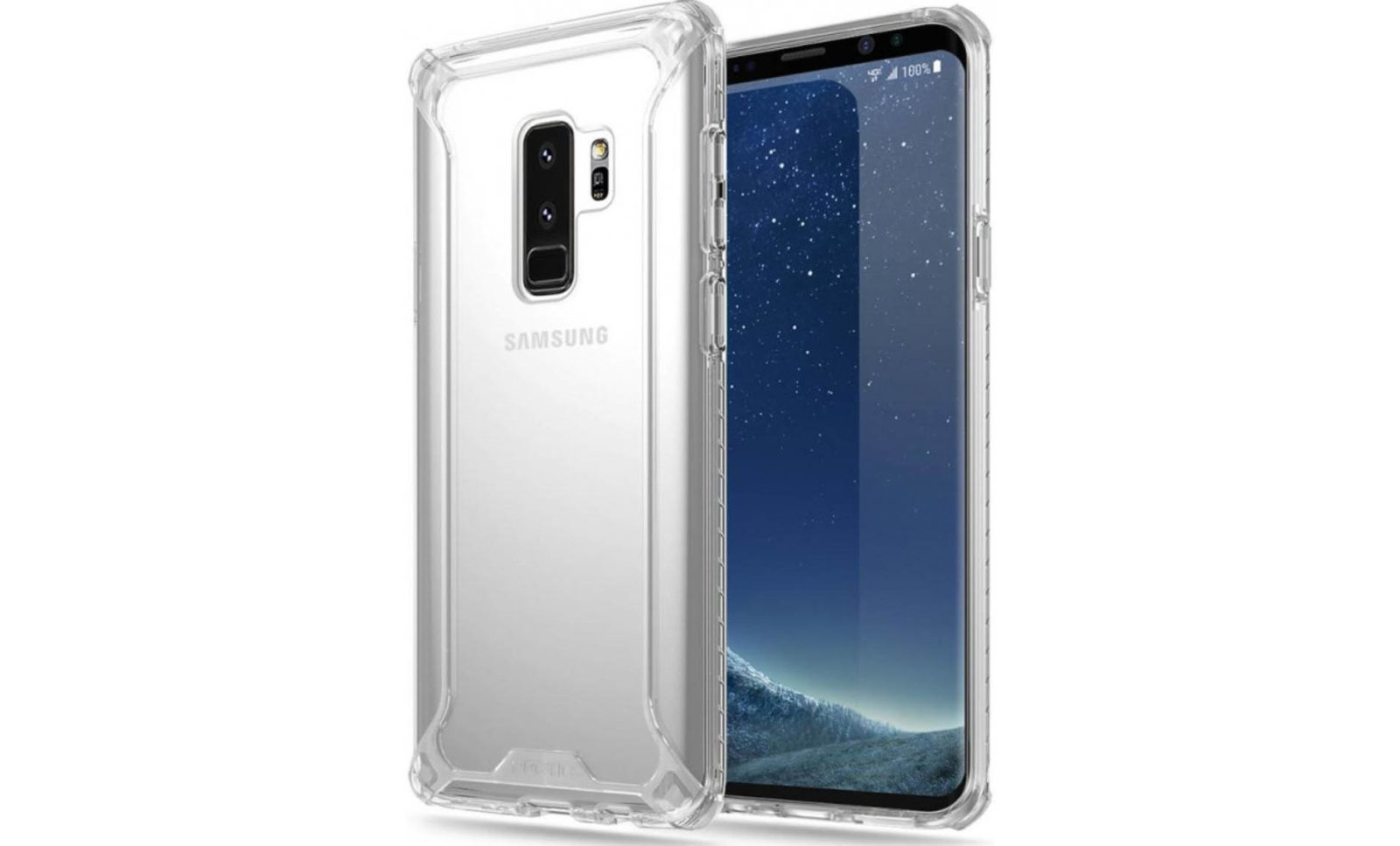 An industry insider Ricciolo claimed last month that the Samsung Galaxy S9 series will be the most expensive one ever. And if it seems correct then it would be difficult for Samsung to lift up sales of its S9 series with this much fewer upgrades of hardware and software. There will be two significant upgrades in equipment and design which seems to be confirmed as of now. The 5.8-inch Galaxy S9 will resemble its predecessor Galaxy S8 and will carry Qualcomm Snapdragon 845 for United States units, and Chinese units while Exynos 9810 chipset for other global units. The previous version was carrying a Qualcomm Snapdragon 835 chipset and Exynos 8895 chipset.
The major update will be found in optics this year, and the company is also teasing the flagship with the same. The company says that the camera is now re-imagined. Given below are some of the changes or upgrades in optics which can be observed.
* The main camera can be of 16 MP in place of 12 MP
* For Galaxy S9 Plus there will be presence of a dual-camera setup
* The rear camera setup will also pack the fingerprint scanner with it.
* Portrait mode in both front and back camera.
If the fourth point of portrait mode goes true, then it will go clear that Samsung has upgraded the optics to beat the Apple's primarily sold iPhone X.