Galaxy S11 'Final' Design Reveals Stunning New Camera Design [Updated]
Published on January 1, 2020
Samsung is going to launch its flagship S11 series in February. The leaks suggest the upcoming device will go through a massive upgrade in battery size, biometrics, and display quality. But, the recent leak is something that people will cheer the most at the time of its launch.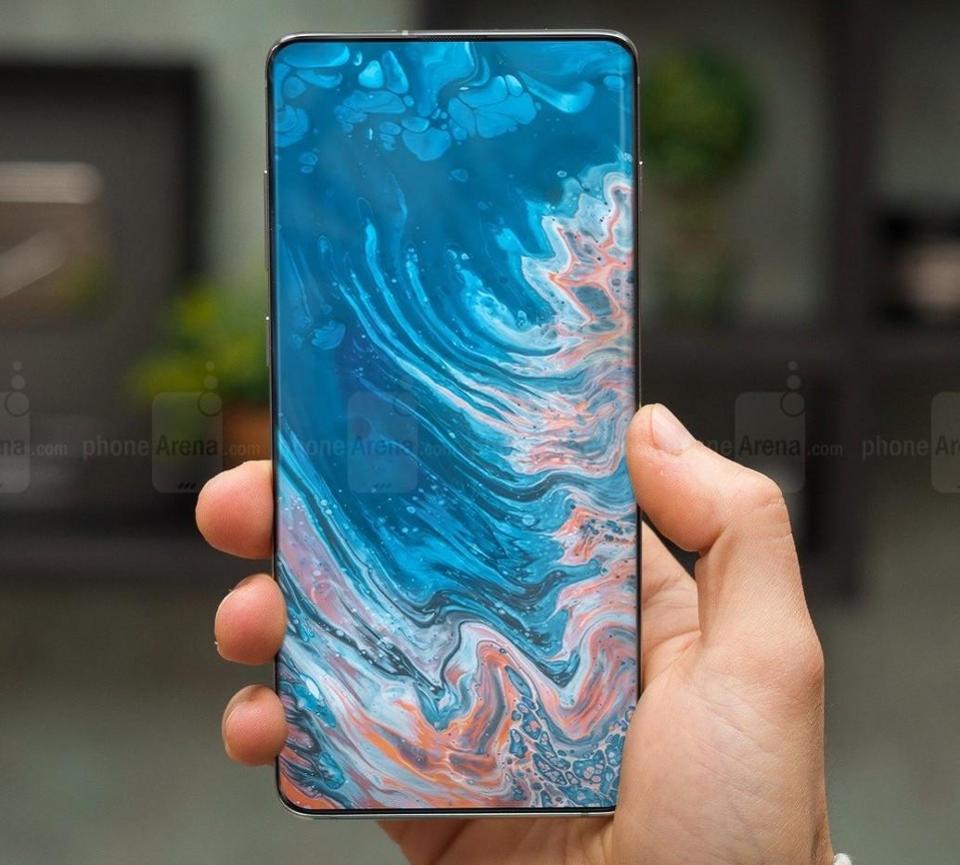 The Quad Camera
Steve Hemmerstoffer, an industry insider, revealed that the S11 series would come with as many as four rear-facing cameras. Steve claimed that these cameras would sit in a big rectangular hump present on the backside, similar to iPhone 11 Pro and Pixel 4. The S11 series will carry 48 MP sensor with optical zoom capability. Leak suggests that the phone could perform a 5x optical zoom through the 48 MP camera. The company used a code name of Hubble for the 5X zoom feature. The device will feature a 108 MP camera as its primary sensor, and a 48 MP wide-angle lens. Additionally, the phone carries a ToF sensor.
A recent leak suggests that the company is planning to change the name of these devices. They are planning to call the upcoming Galaxy S11e as Galaxy S20 and many more. Experts related to the matter claimed that the changing name is confusing and completely unnecessary. But, a strong leak suggests that the company finalized the new names.
Samsung is trying hard to improve low-light photography in its upcoming flagship smartphones. The company is hopeful of implementing the pixel binning technology for the improvement of light photography. Besides, the company is bringing tons of changes with its new flagship phones, such as zero-bezel display, an improved refresh rate of 120 Hz, massive batteries, and many. The upcoming flagships will come with 5G technology, and potential buyers are looking forward to it. On the negative aspect, the company finally eliminate the headphone jack from its device.