FUJIFILM launches all-new camera X-T3
Published on September 14, 2018
In the latest announcement, FUJIFILM has just announced about the all-new camera whose name is X-T3. This camera will have the APS-C sensor size mirrorless camera that can record the 10-bit internally.
The changes that the company has carried out in this camera include a new fourth generation X-Trans CMOS 4 Sensors as well as X-Processors 4 ISP. These new sensors have improved the AF performance as well as they are much bigger and also focus on Pro-quality video. Fujifilm now claims to be the first APS-C mirrorless camera that can shoot 4K/60fps 10-bit videos.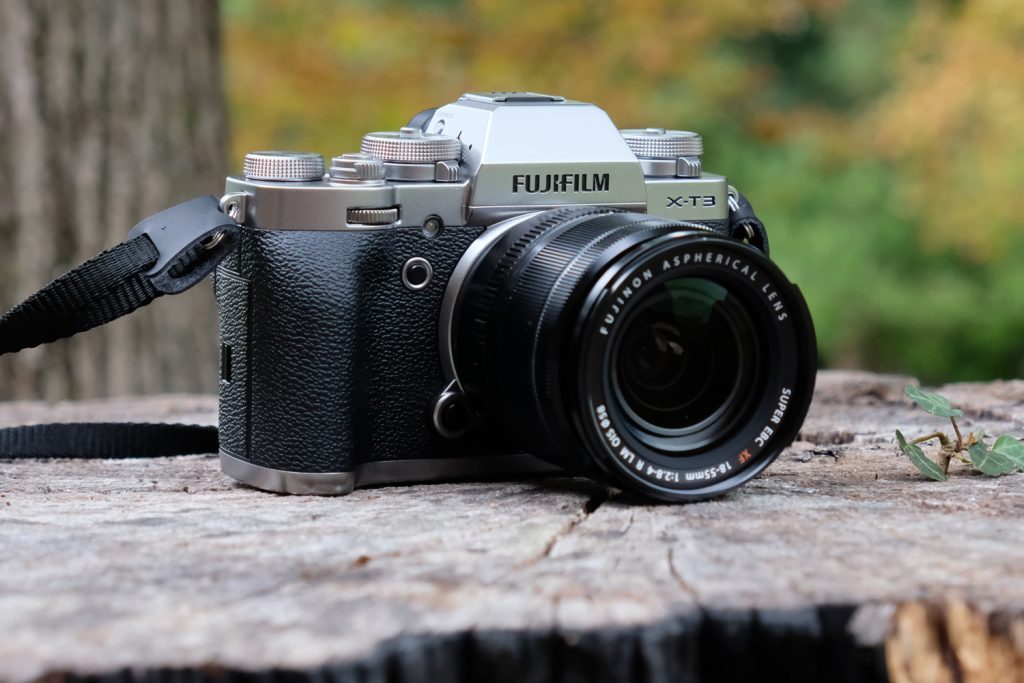 It is seen that this is more important when XT-3 addresses with some of the biggest complaints which are about the X-T2 as it does not have got any kind of touchscreen as well as no headphone jack to monitor the audio when any video is shoot. If you want to have a headphone jack, then you need to buy Fujifilm's optional battery grip which costs more.
Now the company has made the changes on which the Fujifilm said that the new quad-core CPU could able to refocus as well as meter light about 1.5 times more than the X-T2. The camera's eye-tracking AF has also been upgraded in order to support the autofocus so that you can move the subjects more easily and at the same time you can retain the 11 fps continuous shooting rate.
The other things that this new camera has got are it is now coming with the new H265 codec. You can now choose between the two different types of compressions which is long GOP/ALL Inter. It has got external 4:2:2 10 Bit recording which is done with the help of HDMI. The autofocus system also got improved.
The company has also improved the low light conditions so that the camera can now shoot up with ISO 8000. In some of the conditions, ISO 12,800 can also be used. It has got a new as well as an improved version for the noise reduction. The future firmware update will be bringing the HLG HDR picture profile with a new EVF diopter lock. When it comes to the video mode, all the related functions are greyed out, as a result, it is easy to concentrate on the video menu items. It has also got a front tally light system.