'Fortnite' is the next 'Pokemon Go'
Published on March 25, 2018
The latest obsession for teenagers across the world at the moment is the multi-player shooting game, 'Fortnite.' The gaming title is topping the Apple iTunes charts in over 13 countries within hours of it being released. The game is achieving global popularity in no time.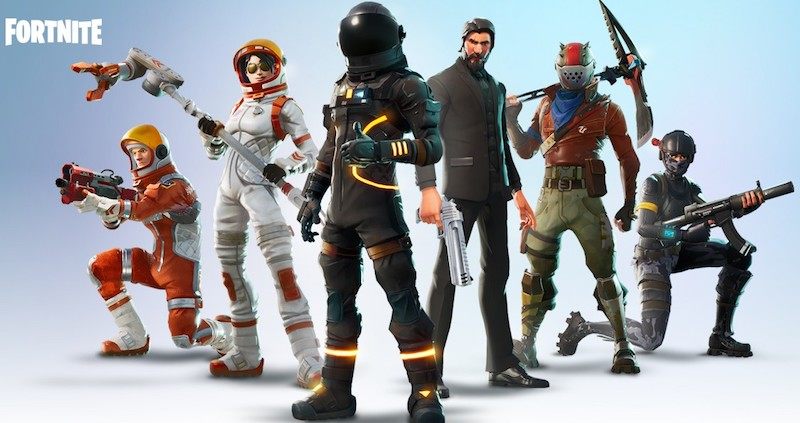 Its addictive nature has led to many experts to compare it with the once-famous-game, 'Pokemon Go.' The very same teenagers were once glued to their smartphones, thanks to Pokemon Go which includes a high download rate of 750 million. Industry experts now claim that 'Fortnite: Battle Royale' will very much be like 'Pokemon Go.' Even though it won't be able to achieve the number that the latter did, its success is staggering, and it continues to grow in popularity.
According to a recent report, 'Fortnite' has topped the UK and US iTunes charts. The game, which started out as a PC-only title, was soon launched on numerous consoles. Many began calling it the 'Call of Duty' for kids. "One hundred users have to shoot each other in the last man standing contest, but its offbeat humor and cartoonish visuals mean it does not depict extreme violence or bloody scenes," an online report suggests.
The latest study suggests that 'Pokemon Go,' required users to walk around the streets to search for Pokemon that they can capture. This particular activity got Niantic over $7.1 billion in costs across the US market within just 148 days of its launch. "Pokemon Go researchers attributed much of that figure to accidents they believe were caused by the game, which they also claimed cost the lives of two people," notes the online report.
It appears that 'Fortnite' is following the footsteps of Pokemon Go. It is making the same kind of revenue as the latter but at a different speed.