Fortnite Mobile: A comprehensive list of all the new updates
Published on March 30, 2018
Regardless of what gaming console you choose to play on, Fornite has something new for you, thanks to its latest update. The game developer has released a list of more unique features that make the experience even more exciting than it already was. Particular good news for Fornite Mobile users (for IOS) is that they can look forward to some platform-specific improvements as well.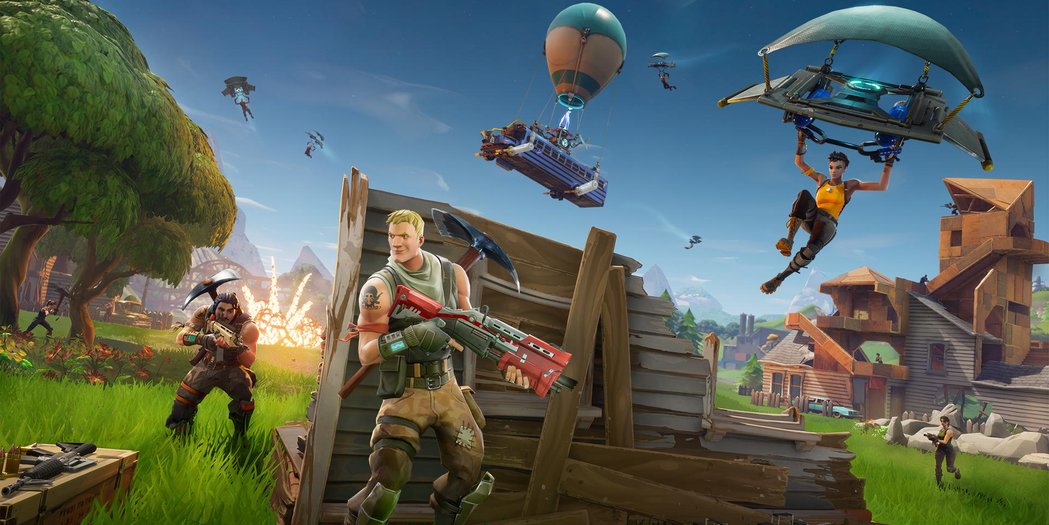 The latest Fornite update numbered 3.4, is titled by its new content, i.e., The Guided Missile Weapon and Snipper Shootout V2 Mode. These are the main additions made the platform. Apart from this, a fresh list of patch notes has also been added to the system. Thanks to the update, mobile players will receive newer messages if they try to run the game on an unsupported device. A notification that informs them to switch their gaming console immediately will pop up. It won't go until the console is made to change.
According to a report published by Kotaku, no matter which IOS device you are using, you will benefit from the 4X MSAA anti-aliasing, which should sharpen the look of the game. Users can also make use of whispers as well as party text chats that open doors to newer experiences.
In addition to this, there is a new tutorial exercise that explains the tap-to-swing controls to the players before they start gaming. Individuals are advised to note that there is a new "game data download system." As per the information provided by Epic, it allows future updates to be smaller in size. Therefore, users need not worry about the potential space that the new update might eat up in their systems.
The update, which is roughly 1.8GB in size, is available on the App Store. One can download it from the store at this moment. During the process, users will be presented with the screen which highlights the critical features of the update. There is a section wherein you will be provided with tips on how to play and an explanation of the necessary controls as well.