Fortnite: Insane theories about the new comet spotted
Published on April 1, 2018
It appears like there is something weird going on in Fortnite at the moment. Players are taking to their respective social media platforms to share something that they experienced in the game. We are not exactly sure about what the object signifies or if it signifies anything at all but some of the players think it's a comet.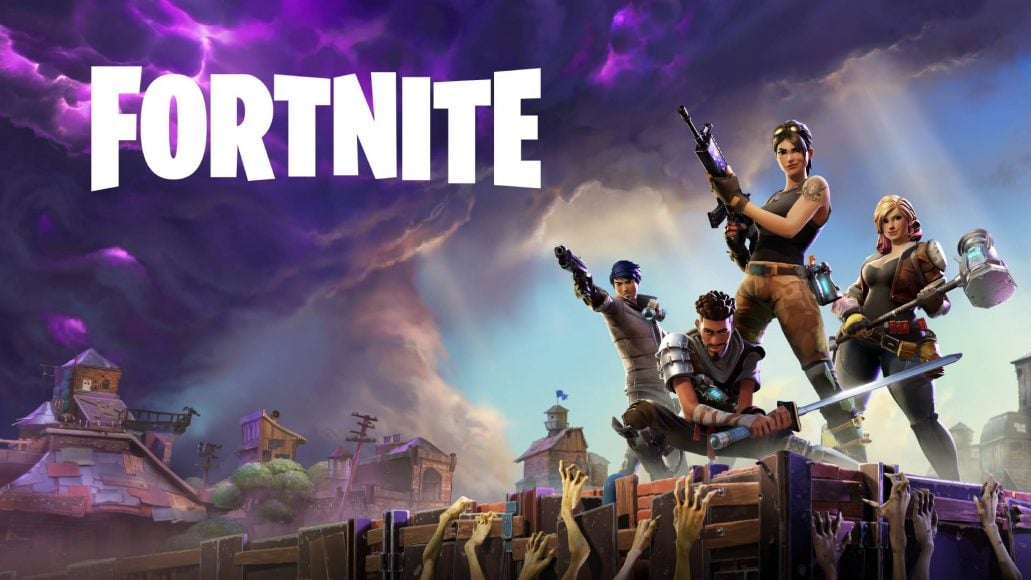 A new addition is made to the game without any prior announcement? This possibility is highly unlikely. However, many others have gone on to create insane theories about the possibility of what the newly-spotted object might be. If users take a look into Fortnite's skybox, they will notice a shiny orb with a celestial tail that looks much like a comet.
The object does not appear like it's a part of a storm. It does not represent anything at all if observed. However, it has a particular kind of animation. This animation makes it look like the object is traveling through the sky. The exciting part about this is that the players say the comet appears to be getting bigger. When Kotaku reached out to the developer, a representative only answered with a single image, wherein they refuted any such existence.
Players might be riling in all kinds of conspiracy theory at the moment, however; since Epic hasn't confirmed the existence of either of these, we cannot know for sure what the new object stands for as such.
There are a lot of questions driving the players insane. For example, will the comet hit the map? Does it entail an event? Are there goodies included with it? Will the comet destroy the map? And more! There is a high possibility that the plan might end up creating another map or at least bring a new adventurous activity for its users.