FORD IS BRINGING 7 CUSTOMIZED FORD RANGER TO SEMA
Published on October 28, 2018
The SEMA is an abbreviation created from the first letter of each word from Speed Equipment Manufacturing Association. In 1970 there was a problem caused by government regulations rules and the name was changed to Speciality Equipment Market Association to improve the overall image of the association.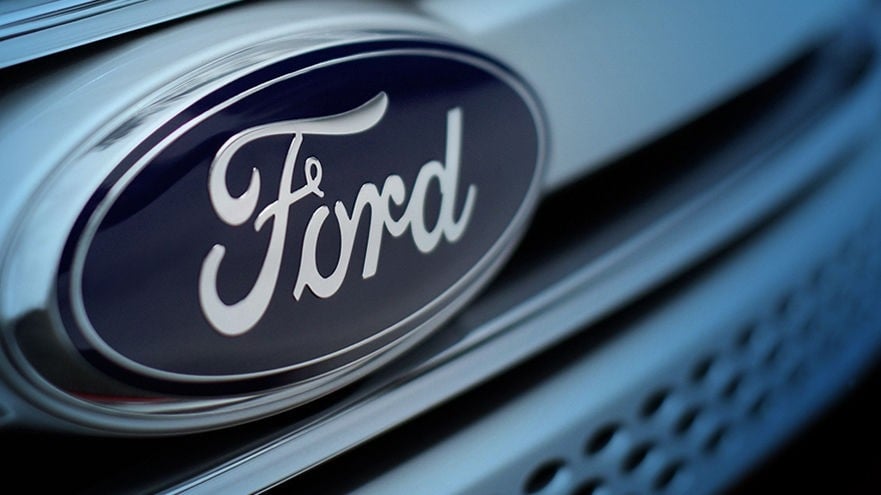 It Costs To GO To SEMA
Online participants registration fees are $40 USD Dollars per individual person before 12 October 2018, but after this date, online participants registration fees get increased to $90 USD per person.
FORD Is Bringing 7 Customised Ford Ranger To SEMA
Ford is bringing seven stunning Ranger concepts to SEMA, some of them built for Overlanding and some with the point of view Speed.
Ranger Pre-Runner By Ford
The first concept by Ford is the Ranger Pre_runer, It is built with the Ranger's FX4 Off-Road package, by installing a 3inch lift kit from Fox and an upper-control arm kit from BDS. Ford Performance bits include 17-inch wheels, a differential cover and skid plate, and a Borla exhaust system. These are all guarded by strong all-terrain tires, rock sliders, a recovery kit, and an off-road bumper and skid plate from Desert Racer.
Desert Designs Xbox Ranger
The Xbox Ranger from Addictive Desert Designs is a famous SEMA show vehicle.  This XBox Ranger was designed in collaboration with AR12 and it is a pickup truck with a 6-inch suspension support, aggressive front, rear bumpers, and a massive bed-mounted roof rack and light bar.
Ranger Base Camp
The third Ranger Base Camp uses the exact performance concept and same suspension technology as the Re-Runer. It's clearly more aimed at the over landing crowd with its bed rack and rooftop tent. It has off-road bumpers from Warn and a winch from the similar company.
Ford Nightfall By A.R.E Accessories
It has a 3inch Fox lift kit, different bumpers, and custom colour and graphics. Sensing a report. It also got twenty inches (20) wheels, bigger bumper flashes by Bushwacker, an A.R.E bed cap, and a roof rack with bike carriers.
Ranger X By BDS Suspensions
One of the best and extreme custom Ranger is the one from BDS, the supplier of those famous upper control arms on the truck. The several significant changes are making the truck sustained to fit both the four-door cab and a huge advantage bed on the back. and the squared-off rear has combined storage and a rack system for recovery gear, supplies, and extra fuel canisters.
USA Air Designed Ranger
Air Designed USA might be the most narrow of the bunch. One of the most uncommon body parts, all featured on the truck, are official licensed Ford Accessories. Air Design USA covers the front and rear bumpers, bumper mouldings, hood scoop, cab spoiler, and tailgate spoiler. It uses BDS upper power arms and has 20-inch wheels with 33-inch tires. Generally, it has a custom paint job and leather inside the car.