First Android Palm Phone may be launched soon
Published on August 17, 2018
Since seven years ago when the palm phones are present in the market as well as they have got the popularity among the users, the announcement of the Pre 3 has now come to the surface. This is said to be the new handset which is now on the way to the smartphone market. As per leak, the palm phone is said to become with latest Android which will have the form factor.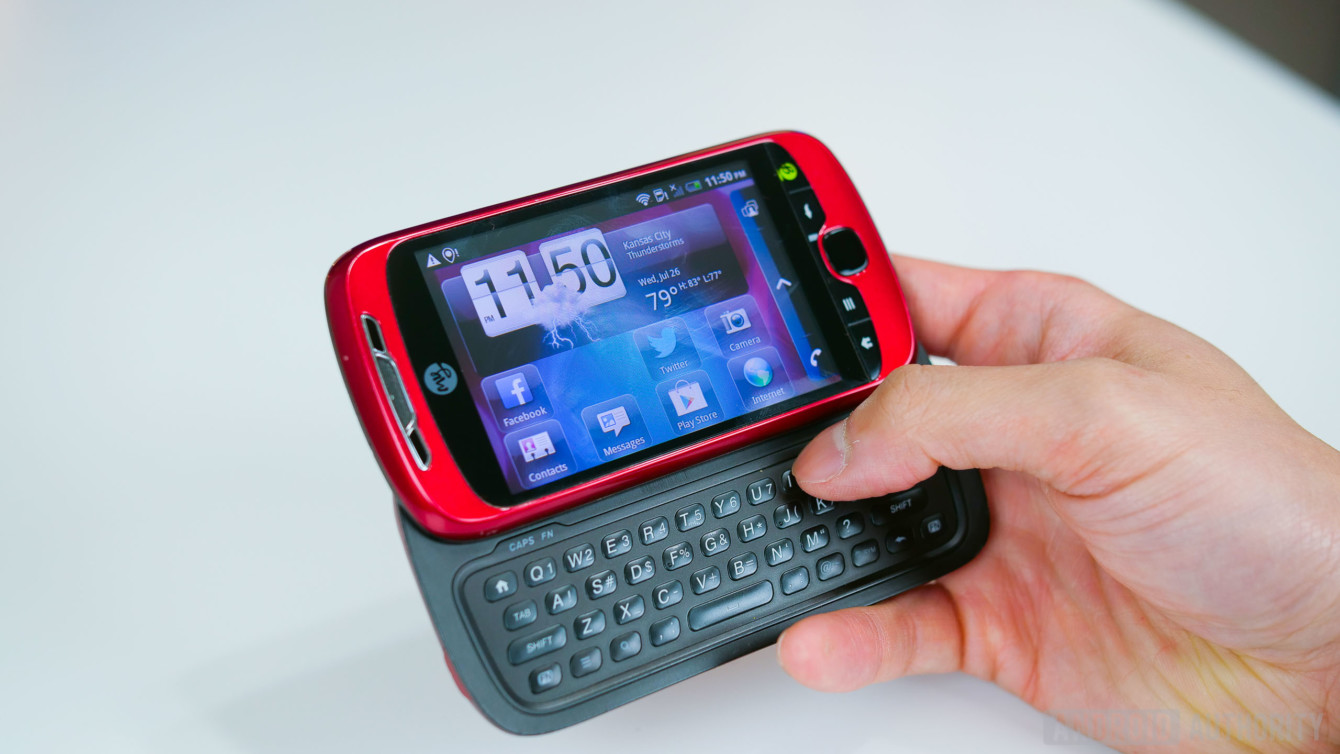 This new palm phone will get a small display with a small battery. There will be no information about the global availability of the new palm phone which is expected to launch in the US. To recall the Palm brand, they have had a rollercoaster ride for many days.
As per the reports of the Android Police, this new Palm phone will be having a 3.3-inch display with a 720p resolution. The leaked report also shows that the smartphone will now under the codename which is Pepito. This will be one of the smallest smartphones which will be present in the market when it will be launched officially. As the size of the phone is small, so the phone will also have the 800mAh battery under its hood. The phone will be powered by the Qualcomm Snapdragon 435 processor which will be paired with the 3GB RAM + 32GB internal storage. As per the leaked reports, this new smartphone will be first released in the US with the help of Verizon.
The phone will be coming with the Android 8.2 Oreo. Till now, there is no confirmation about the Android Go as it is already carrying the way better than the internals which most of the Android Go phones usually do. This phone may get launch with the full Android experience. The phone will fall flat on the battery department, but it may not be sure about the buyers as due to less battery capacity they will prefer this or not.
As per the report, it has managed to show the images of the new upcoming palm phone. This new leak will also reaffirm about the reports from the Android Police as they had said that this handset would be having the model number of PVG100 by Palm Venture Group who had received the certification from the Federal Communications Commission (FCC). It may be available in Gold or Titanium colour variants.