The Final Beta For 'Sea Of Thieves' Is Out
Published on March 11, 2018
Rare and Microsoft are finally delivering the much-awaited update. If reports are believed to be true, then the final beta version of 'Sea Of Thieves' is out. The companies have launched the final beta just a bit ahead of the game's official release. There's a catch to this, i.e., it is only currently playable for Windows 10 users and Xbox One gamers.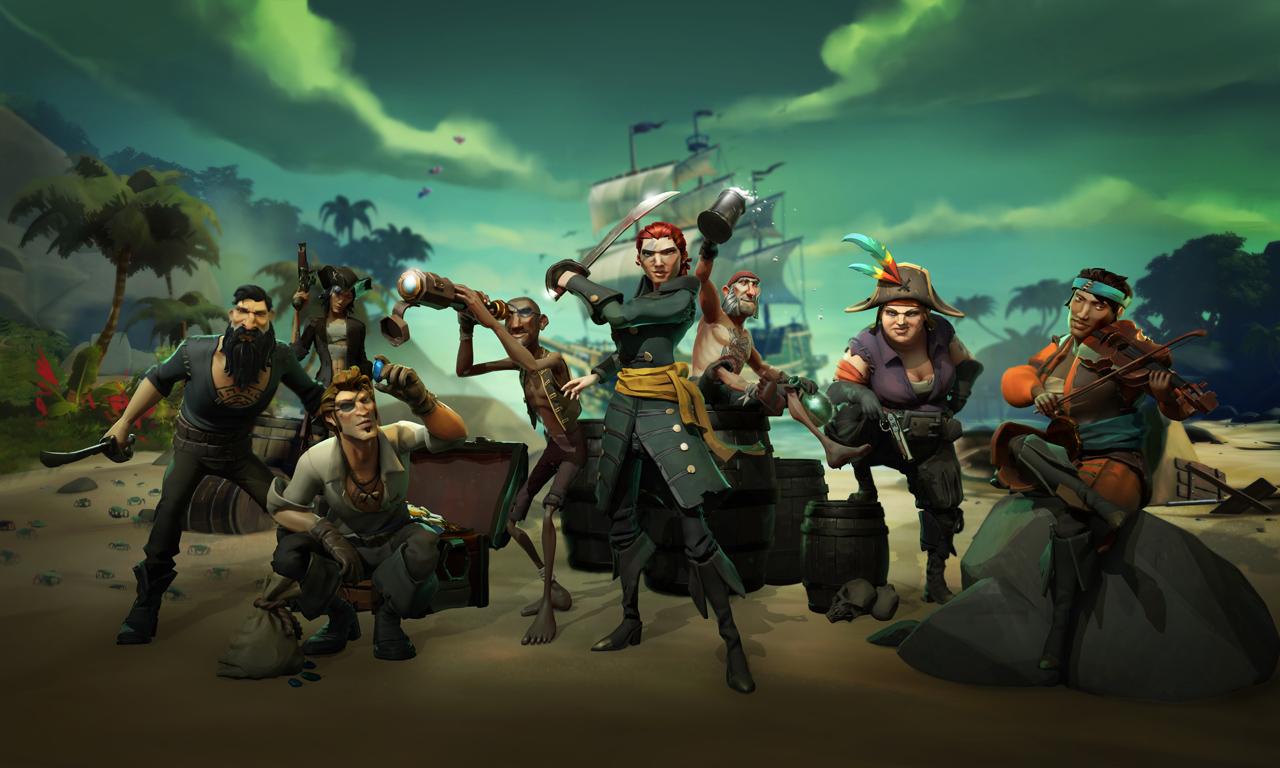 The news became official when the representatives of 'Sea of Thieves' confirmed the news of their official website. Interested users will be required a Windows Live account to play the game on their PCs. In addition to this, you may even have to purchase the Xbox Live Gold account in order to be able to enjoy the game.
"This final beta test will allow gamers to experience the Merchant Alliance quests, where players will attempt to take on voyages and complete the tasks set before them by the Merchant quest givers after creating their character," an online report. Before this, 'Sea of Thieves' was known to focus on looking, discovering and retrieving treasure with the small band of pirate crew members. Readers will be excited to know that the addition of Merchant Alliance isn't the only new thing to feature in the final beta as Rare has also found a way to add an all-new new element to the game as well.
The new emergent element will appear in the form of the Skeleton Fort. Gamers will be able to access this from the given quests and will be rolled out slowly from the Merchants. However, one will need to utilize several keen navigational wits and check out the skull clouds to be aware of exactly where the exciting rewards are going to be present.
The beta version of 'Sea of Thieves' also goes on to pack a particular Xbox One X enhancement for those who decide to take on the gender on Xbox instead of PC. The upgrades include a sharper bunch of textures along with 4K-high resolutions. There is no mention of whether users get an option of choosing between higher and lower resolutions.