'Far Cry 3: Blood Dragon' creator leaves Ubisoft; Here's why
Published on March 25, 2018
If reports are believed to be accurate then 'Far Cry 3: Blood Dragon' creator Dean Evans has left Ubisoft. He reportedly served Ubisoft for over twelve years now. The latest information was first known after Dean Evans opened up about his plans in an interview with Game Informer.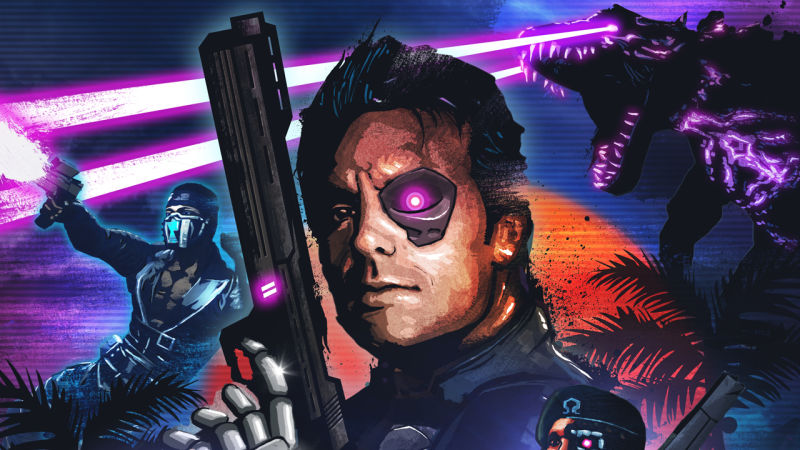 During the ongoing discussion, Evans mentioned that he was offered the position of an editorial leadership at the Paris studio. However, he decided to turn them down as he was going through some difficult time. He was frank about her personal life. This statement was said by him: "I split with my wife, and then the project I was working on was canceled," Evans told Game Informer. "All of this massive s— going on at the same time and I started thinking, 'Is the best option for me to move to another foreign country?'"
Following which, Evans decided to part with Ubisoft. It is not like he left the company on harsh terms. Evans has reportedly parted ways with Ubisoft on good terms. However, unfortunately enough, it doesn't seem like he will return to AAA development shortly.
"A lot of people have been complaining about the AAA business and the lack of risk taking, that I'd be a total f—ing hypocrite if I moved forward and didn't take any risks," he explained. "So fit, I think I might go out and set up my studio and see where that goes."
As far as his current plans are concerned, Evans has reportedly moved back to the United Kingdom. Reports claim that he has decided to take a break from his schedule and spend time traveling. He has been working in the gaming industry for over 20 years now. He is among the key members to have worked on games such as, 'Splinter Cell,' and 'Assassin's Creed.'