Facebook's internal memo suggests growth more important than user privacy
Published on March 30, 2018
Facebook is under immense scrutiny ever since the Cambridge Analytica data privacy scandal surfaced online. It is over a month since the incident took place and the social media giant can be seen attempting almost everything to fix its brand. In the recent turn of events, the social media giant's internal memo seems to have leaked.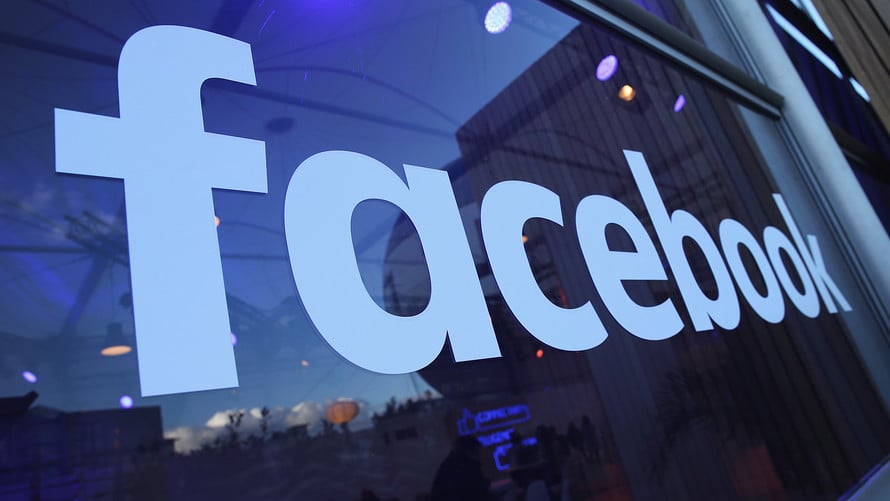 What is shocking is that the notice suggests that its growth is more important for Facebook than user privacy itself. Online publication BuzzFeed originally published the memo and one of the executives at Facebook, Andrew "Boz" Bosworth had written it himself. The memo also highlights why the company's work doesn't end up bringing any positive outcome. Take a look at the key part of the memo:
"We connect people. That can be good if they make it positive. Maybe someone finds love. Maybe it even saves the life of someone on the brink of suicide. So we connect more people That can be bad if they make it negative. Maybe it costs a life by exposing someone to bullies. Maybe someone dies in a terrorist attack coordinated on our tools.
And still, we connect people. The ugly truth is that we believe in connecting people so deeply that anything that allows us to connect more people more often is *de facto* good. It is perhaps the only area where the metrics to tell the true story as far as we are concerned."
Shortly after the article by BuzzFeed went viral, Bosworth was quick to come ahead and claim that he doesn't agree with the post at all and that the memo was created to debate about harder subjects. Here is what his tweet read, "The purpose of this post, like many others I have written internally, was to bring to the surface issues I felt deserved more discussion with the broader company."
Facebook has once again apologized.