Facebook suspends 273 accounts, pages linked to Russian misinformation agency
Published on April 4, 2018
According to the information provided by Facebook recently, the social media giant has apparently suspended 70 odd Facebook accounts, which are believing to linking to a Russian misinformation agency. Additionally, there are about 138 Facebook pages and 65 Instagram accounts which have also been suspended by Facebook. These pages have been deleting as they are believed to be controlled and operated by the Internet Research Agency. The chief security officer of Facebook Alex Stamos made the announcement earlier this week. He went on to publish a couple of sample ads and pages, wherein it is explicitly mentioning that the pages are running by the Russia-linked disinformation outfit.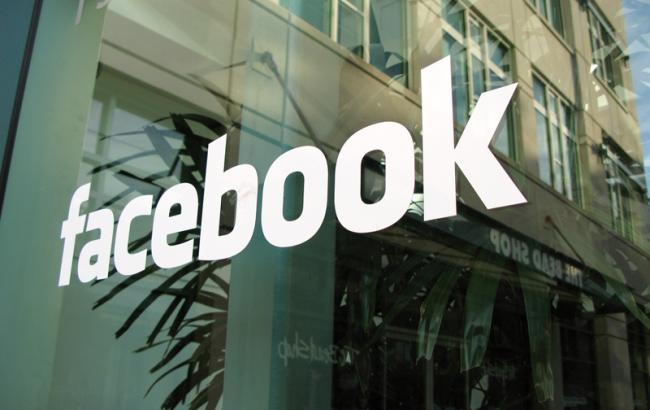 "The IRA has consistently used inauthentic accounts to deceive and manipulate people," writes Stamos. "It's why we remove every account we find that is linking to the organization — whether linked to activity in the US, Russia or elsewhere." The social media giant has also apparently got rid of any and every advertisement that might be remotely linking to accounts of such a nature. According to what Stamos had to say, looking for such pages on the platform took Facebook "months of work." Over ninety-five percent of the pages featured language-specific content.
These pages believe to creating with the main objective of aiming toward Russian speakers. Over 1.08 million users followed at least one of these pages and exposing to the content shared by them. All the 65 Instagram accounts combined consisted of a total of 493,000 followers. According to a report published The Verge, the accounts had been collectively spending around $167,000 on advertisements since the beginning of 2015. In other words, these accounts had been functioning at least since the last three years. Facebook has been sampling with different pages to find out which might be linking to malicious activities. This sampling includes IRA posts such as Ru Open, Politkach and Spicy Blogger. These pages were found to be sharing content such as political jokes and a request for "strange or scary" stories from the readers. Stamos further went on to say that they had deleted such content from the platform for being secretly associated with the IRA. They did not have any problem with the content but their tie-ups.
Mark Zuckerberg also took to his official Facebook account to write about the latest update. In the post, he said that the update was "about taking down [IRA] pages targeting people living in Russia," as opposed to ones designed to influence foreign elections. "This Russian agency has repeatedly acted deceptively and tried to manipulate people in the US, Europe, and Russia — and we don't want them on Facebook anywhere in the world," he wrote. It does not come across as a surprise that this news comes at a time when the social media giant is embroiling in political controversy.
Notably, the company is under immense scrutiny for illegally sharing personal information of its users with Cambridge Analytica that were seemingly used in the 2016 US Elections. The social media giant has notably been denouncing the IRA for betraying Facebook's core ethos of authenticity for long. Sometime last year, the company identified over 3,000 divisive advertisements which were specifically aimed at American users during the elections. At the same time, they ended up suspending 30,000 allegedly fake accounts in the lead-up to the French presidential election. The company also went on to release a tool that enabled users with a new type of view. They were either liked or followed a propaganda account. They planned on updating this tool to include the new set of pages.