Facebook starts testing of its new dating Project
Published on August 8, 2018
Facebook is now eyeing to give the competitors to other dating apps like Bumble and Tinder. To take on these online dating apps, Facebook has now begun testing for its new dating project internally among its employees. As per a report in the Verge, which is published on Friday, it said that in an independent app researcher name as Jane Manchun Wong has found the evidence about the dating feature testing by Facebook who later posted the same of Twitter.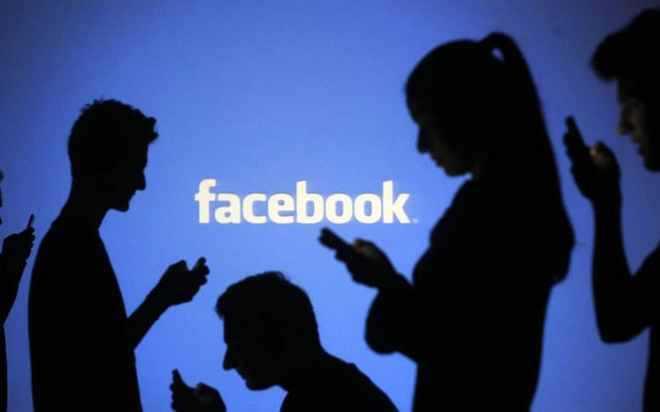 The screenshot which was posted by Jane on Twitter read that; the product is for the US Facebook employees who have opted into dogfooding Facebook's new dating product. The main purpose of the dogfooding is to test the end to end product experience for the bugs along with the confusing UI. This app is not for dating your co-workers, as seen in the screenshot.
This product has been announced about two months at the F* developer conference. It seems that Facebook is now testing the dating product internally with the help of its employees. The company has asked all its employees to use the fake data for the data profiles, who all plans to delete the data which is before the public launch. As per screenshot, Dogfooding with this product is completely voluntary which has no impact on the employment. It added by saying that this product is confidential. It also warns the employees that it is anti-harassment policies which can apply to the dating product.
Other screenshots also show that the sign-up flow for Facebook dating which includes options that need to specify the gender, along with other things like location. It also shows the genders with whom you are interested in matchmaking. It seems that Wong has filled all the details and information, but it prevented from creating the dating profile.
According to Facebook CEO Mark Zuckerberg, he said that the Facebook dating app is not just for hookups. This app is going to build the real, long-term relationships with the other people. The design of the app which includes the privacy along with safety in mind from the beginning. Your friends are not going to see the profile, but you are only going to get suggested to people who are not in your friend list.
As per Facebook Product Chief Chris Cox, it showed a designed of the dating project to the audience. There is a feature which is called Unlocking which will help the user to make their profile visible to other users.