After Facebook, Snapchat to experience rivalry from this app?
Published on March 15, 2018
It appears that Facebook and its subsidiary, Instagram aren't the only two applications that Snapchat needs to worry about as such. It seems like even Twitter plans on joining the bandwagon of platforms that provide Snapchat's primary feature, i.e., the 'Discover' feature for its users. The 'Discover' feature essentially marks photos and videos that are specifically tied to events.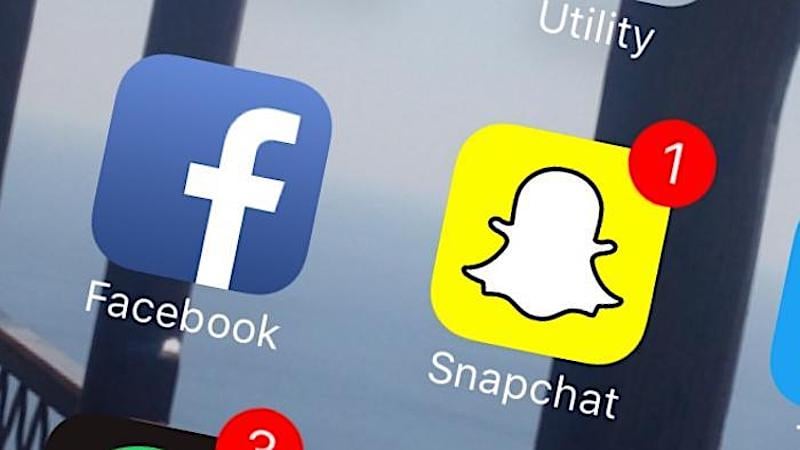 This news first appeared on Bloomberg, which stated that Twitter was working on a new Snapchat-like camera feature. Additional details regarding the new update are expected to arrive on time. There are chances that Twitter might not even end up launching the 'camera first feature.' It is meant to encourage more photos and videos associated with the news that breaks on Twitter. However, experts also believe that it might end up taking away the true essence of what Twitter stands for as such.
"Such a feature would directly compete with elements of Snapchat Discover, as well as Snap Maps – both of which curate Stories-based current events," a report by CNBC reads. When Twitter was approached for a comment on the matter, they refused to provide any details. It doesn't come across as a surprise that Twitter is working on such a feature.
"Increasingly, Snapchat has become a go-to source to get a first-person view of breaking news," the CNBC report further adds. Twitter is also apparently under a lot of pressure because Snapchat is quickly becoming one of those platforms wherein users go to, to find out what's happening. This little change in the consumer behaviour is undoubtedly a threat for Twitter – a platform that prides itself on being the platform for what's happening.
The firm is now actively working towards being on top as far as their flagship impression is concerned. They are incorporating newer ways for users to share photos and videos easily.