Facebook to revamp its army of AI chatbots
Published on January 28, 2018
It is interesting when it comes to chatting with Artificial Intelligence-run chatbots. Facebook understood that and thus, introduced its personal AI assistant named' to its social media platform. According to a new report by Deccan Chronicle, the company is apparently planning on revamping its "army" of AI chatbots yet again. Their latest challenge involves them designing the chatbots to maintain a conversation with users.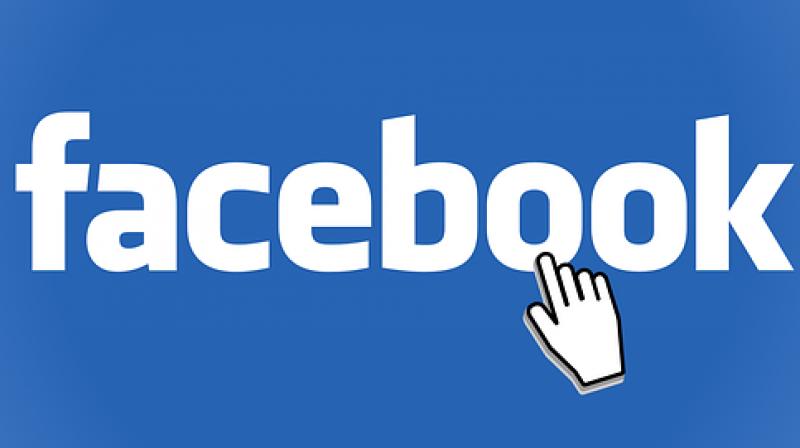 Many might be under the impression that the chatbots are designed in a particular manner to chat. However, that is not entirely true. It is a long process when it comes to teaching them how to maintain a proper conversation with users. The chatbots do not possess a consistent personality. Neither are they the kind to remember what they chat and who they chat with. When they come across something that they are not fed to answer, they will only respond by saying, "I don't know." Facebook it appears, hopes to change this particular option.
The social media giant is looking towards discovering different patterns in large datasets while engaging in a conversation with actual users. Engineers at the company have worked towards creating their datasets to train the chatbots which are known as "Persona-Chat."
These chatbots consist of over 160,000 lines of dialogues, which are apparently sourced from workers found on Amazon's Mechanical Turk marketplace.
"While the direction which this exercise has taken is pretty positive but a more engaging conversation is what the engineers are aiming to get and not mere mugging up of movie scripts and lines," notes Deccan Chronicle. It remains to be seen precisely what course the latest line-up of chatbots will take when it comes to the whole social networking experience on Facebook. Additional information regarding the same is expected to show up online soon.