Facebook remove Data-security App after Apple says it violates Rules
Published on August 31, 2018
In the latest development, Facebook has got an issued with the Onavo Protect service which usually supports the privacy-enhancing Virtual Private Network (VPN). But it seems that it is by all indications that the data-harvesting Facebook spyware which is from the Apple's App Store. As per the Wall Street Journal, it reports that Facebook was now compiled to remove the app after Apple has said that the service has violated the data-collection policies.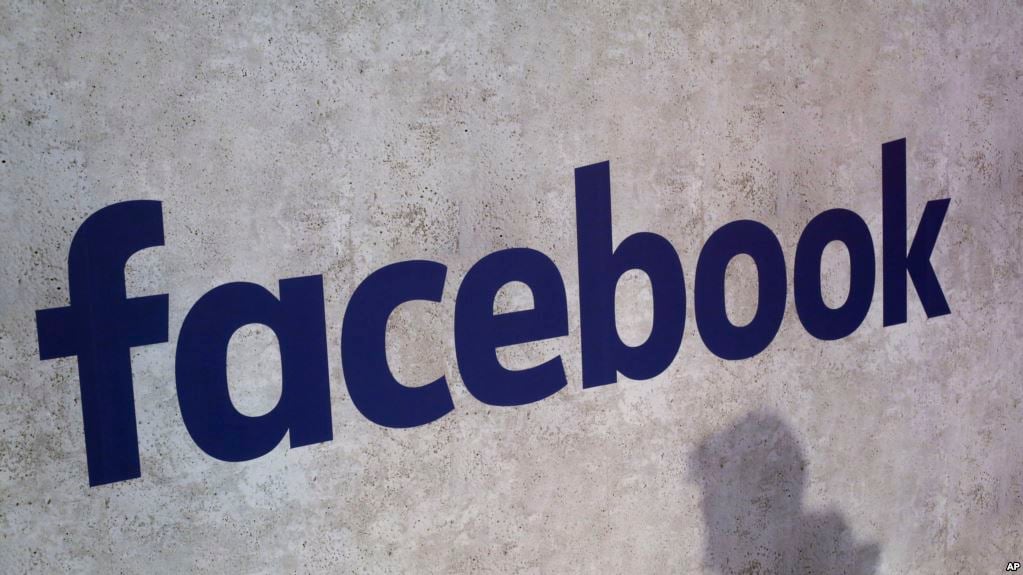 All the VPNs work by encrypting the user's traffic as well as re-directing the same through the private server to avoid the third-party scrutiny which is like an internet service provider. The good VPNs are running by the companies that usually don't spy in the traffic routed which is through the servers. The Facebook bills Onavo is like a way to keep you as well as your data safe. This app collects the data in a large amount for all the social media network own purposes. It is said to be more or less spyware with tens of millions of people who have already downloaded it.
During the starting of the year, Apple has already updated its privacy guidelines to prohibit the apps which usually collects data about the other apps that are installed on a user's device. They collect the data from the user mobile for analytics or advertising purpose.
As per the report, it said that the two sides were discussing the issue in the meetings which are scheduled in the last week. It has said that at least one of the took place at Apple's headquarters. On Thursday, It is said that the Apple officials have suggested that the Facebook voluntarily take down the Onavo app as well as Facebook has also agreed about the same.
After removing the Onavo from the App Store, it will not automatically delete it from the phones which have already installed in it. The Facebook can no longer update it as the Journal reported. The source has said that the paper Facebook has got no plans to delete it from the Google's Play store.
Facebook added by saying that it does not harvest any data with the help of Onavo for advertising purposes or tie with the social media accounts.