Facebook notification spams crosses the line with users
Published on February 16, 2018
Facebook is continuously bombarding its users with promotional messages, emails, and notifications to come right back to using its application. Therefore, most of its efforts at attempting different methods for the same, do not come across as surprising. However, things have changed lately.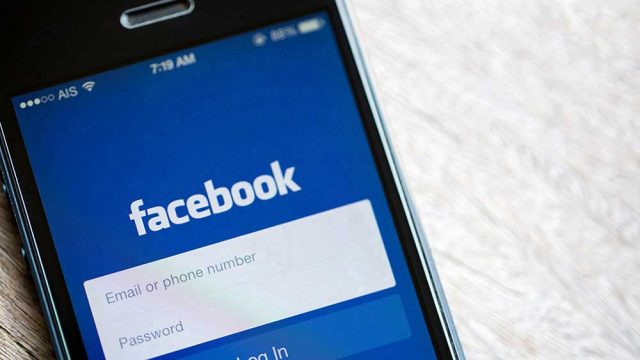 Recently, these prying attempts have gone well beyond just comments relating to the activity taking place on your profile. It seems like the social media giant plans on nagging its users even when an acquaintance comments on someone else's picture.
It doesn't matter if this user is your distant family member who you've never met in reality, you will still be notified about when he/she comments on any random picture while they are browsing through the network. Moreover, it seems like the spamming has gone on to affect even those who have signed up for the two-factor authentication option.
"The part of it that bugs me is that two-factor authentication is something [Facebook] should be encouraging people to use, but instead the way this is working here is that they're driving people away from two-factor and making people less secure," says Matt Green, a professor at the Johns Hopkins University Information Security Institute, who has done contracted security work for Facebook in the past. "It's abusive, people's attention is deliberately tweaked by what looks like a two-factor authentication message," Green revealed that he had received endless messages relating to Facebook each day, especially since the beginning of this year.
The annoying part about these notifications is that they are no longer limited to the application itself but they will arrive in the form of messages on your device. Additionally, things can go haywire if you end up replying to these messages. "If you respond, your message is posted to your profile. If the notifications involve someone else's content, users say the text replies inadvertently show up as comments on other people's photos or statuses," notes Wired.