Facebook is losing to Snapchat?
Published on February 13, 2018
Is Facebook everywhere in every form possible. They acquired WhatsApp and Instagram – which are the two most-heavily-used applications especially amongst the youth today. However, new research indicates that the social media giant is losing its young users in the United States to its arch-rival Snapchat. The report, which first showed up on eMarketer, suggested that Snapchat is drawing youths away from Facebook at a much faster speed than they had previously anticipated.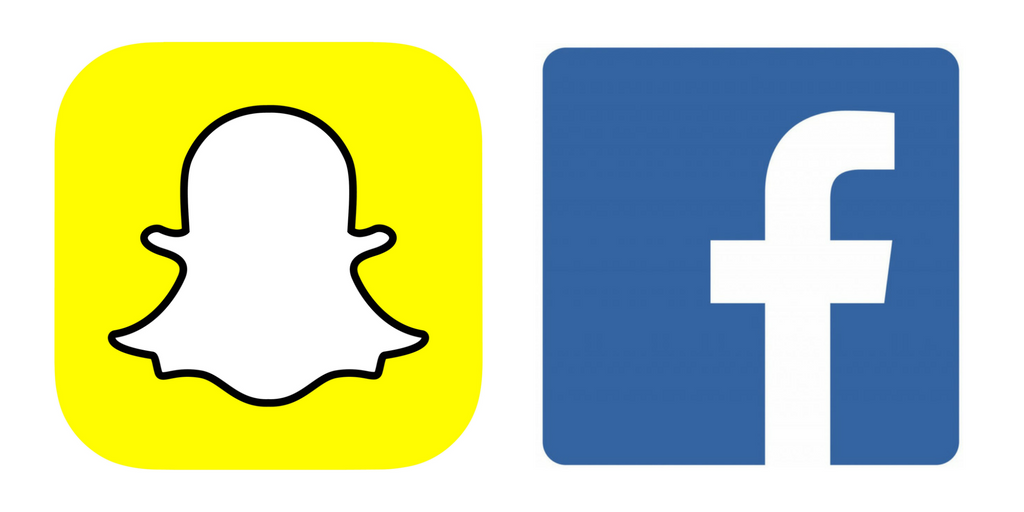 Even though, Facebook continues to grow in the U.S. market at high speed; they are still facing a difficult time competing directly with its arch rivals. Most of the users on Facebook have been boasted, thanks to the rise in use by older age groups. The report is the latest to highlight Facebook's problem with attracting young people.
The young crowd is considered to be the core user-base for the social media giant. The research firm said it expected the first-ever decline in the 18-24 age group in the US, a drop of 5.8 percent this year. They also went on to suggest that it is the first time that less than half of the 12-17 age group in the United States would be on Facebook.
With this, they have experienced a 5.6 percent drop in the segment. The under-12 age group seems to have witnessed a 9.3 percent decline this year, suggests eMarketer. The same trend is expected to continue into 2019 and 2020, with declines in all segments of US users under 25, the report added.
Furthermore, Facebook will also lose an estimated 2 million users, all under 25, towards the end of this year. Snapchat and Instagram will act as the primary beneficiaries in this case. The report said Snapchat would add 1.9 million users under 25 in 2018 and Instagram will add 1.6 million.