Facebook Lite testing for iPhone users
Published on October 8, 2018
Facebook, it is one of the most common social networking sites between people in the entire world, Facebook is majorly used to connect with people across the globe. Facebook is the medium where you can interact with people such as friends, family, neighbours etc. It is the best and most easy social networking to use and also it can be accessed from a large range of devices with Internet connectivity, such as desktop computers, laptops and tablet computers, and smartphones.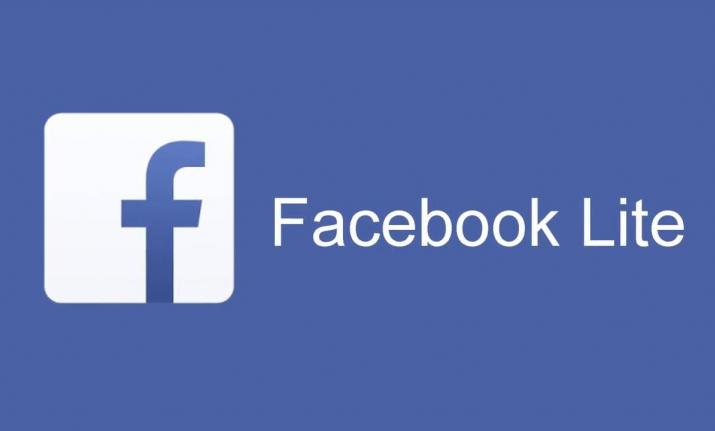 Facebook Lite is conducting its testing on iPhone, just because the Facebook lite was only available for Android users. Basically, Facebook-lite is the apps which actually works like normal facebook but consumes fewer data and also take less storage in the device and is more preferred by the people. You will be surprised by its actual size, it is sized just 5MB which will take less than a minute while downloading it, also keeping the main app requires more data and even more space in the device.
As by the reports, the Facebook lite has a motive for the youth and generation that this app will reduce the power consumption and will help the people to interact at a low budget(by using less data). Facebook reported that it is for the market people who have their annual income less and pay more than their requirements for data plans. Facebook lite is only in the few cities of us, and according to the survey from  SensorTower, it was found that only Turkey is the region where Facebook lite is available.
Gradually added support for students at various other universities, and eventually to high school students. Since 2006, anyone who claims to be at least 13 years old has been allowed to become a registered user of Facebook, though variations exist in this requirement, depending on local laws. Facebook has more than 2.2 billion monthly active users as of January 2018. Its popularity has led to prominent media coverage for the company, including significant scrutiny over privacy and the psychological effects it has on users.