Facebook Lite finally comes to US
Published on March 16, 2018
Facebook in 2015 launched a subsidiary of their original app called Facebook Lite. The social media giant reportedly realized that if they wanted their user base to grow in emerging market, they needed to introduce something that was light and supported in even the most backward of smartphone devices.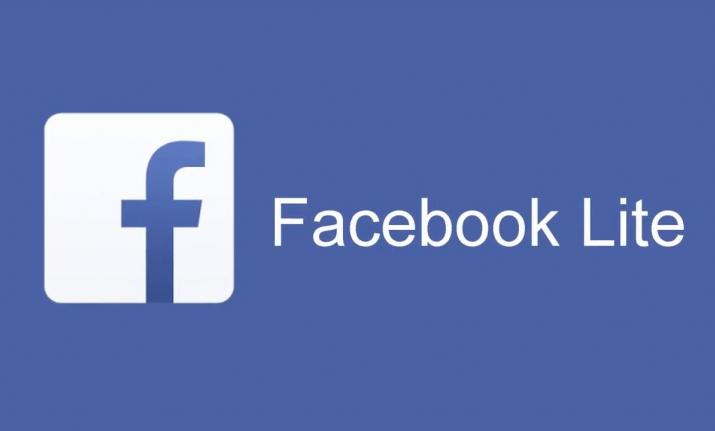 To offer an experience that worked on slower mobile networks, the social media giant launched Facebook Lite. The platform worked well, as it was small and quick to install. The software even worked on older versions of mobile operating systems. Other benefits included the fact that it made use of less load. The content on Facebook Lite loaded quickly and was functional on all types of network. The only unfortunate scene was that the application wasn't made available in US market up till now.
Since Facebook Lite was primarily targeted towards emerging markets, the social media giant concentrated on expanding the service in those regions. After making it available in over hundred different countries, the company has finally launched it in the US. Yes, you read that right. Mark Zuckerberg-led Facebook is finally bringing Lite home.
It took them quite long to realize that not just developing countries, developed countries like Facebook Lite also require the Lite app. According to a report published by Reuters, the Lite version of the Facebook application is available for all users across US, Canada, Australia, United Kingdom, France, Germany, Ireland and New Zealand. The app is made available for iOS platforms. However, the Android version is provided in the Google Play Store. Therefore, Android users aren't devoid of the Lite experience. 
Facebook Lite joins the existing stripped down Messenger Lite application. Both of these platforms are targeted towards devices which don't have access to a fast connection. Therefore, if you enjoy a fast experience on Facebook, then you should opt for Facebook Lite.