Facebook is in more trouble with its failure to Cambridge Analytica
Published on April 7, 2018
Sometime next week, Facebook's CEO Mark Zuckerberg will be testifying before the Congress about his platform's failure to prevent Cambridge Analytica from gaining access to user information. As can be recalled, Facebook has been accused of sharing data of over 87 million users with London-based data firm Cambridge Analytica. Cambridge Analytica has close tie-ups with the Republican Party, who is being assumed to have made use of the data to strategize in the 2016 Presidential elections. In the lead-up to the upcoming hearings, the social media platform has reportedly scrambled to respond to the increased scrutiny from journalists and the public over its privacy practices.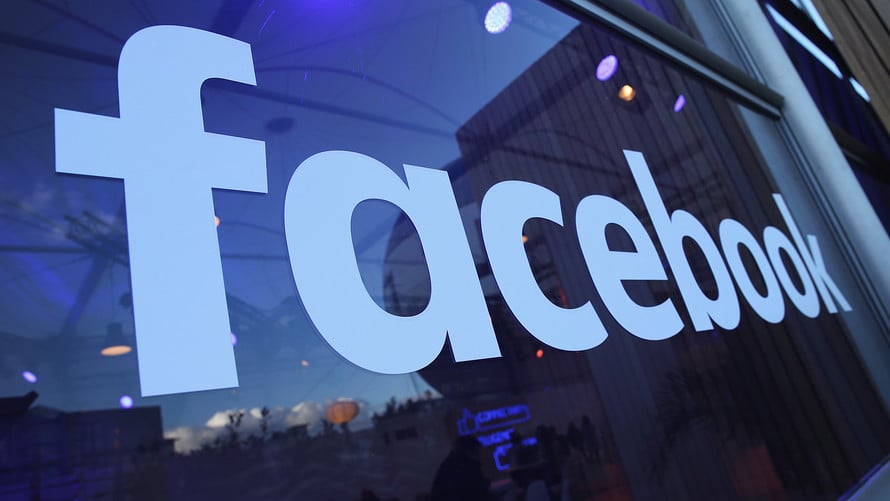 The social media platform made an announcement, stating that they plan on completely overhauling its entire privacy settings menu. This addition undoubtedly comes across as a definite benefit. However, as far as other areas are concerned, Facebook is seeming hurried to respond. The social media giant's quick replies to critic questions have gone on to result in features that could potentially have negative consequences for users shortly. Take, for example, last week Mark Zuckerberg along with other top Facebook executives were in the news because they made a fresh addition to their platform. If reports are believed to be true, then the company decided to add a new feature that enabled users to delete their older messages from the Messenger application. However, the catch in this was that the feature was only accessible for Mark Zuckerberg and the Facebook executives. In other words, no other user would be able to make use of this feature. According to Facebook, the function exists for corporate security reasons, specifically about the 2014 Sony hack. However, it does come across as elitist, especially in light of broader critiques of the company's privacy practices.
Facebook was quick to realize that they would be able to avoid sustained backlash. Therefore, the social media giant quickly moved to make another announcement. This time, they launched the new 'Unsend' feature for the platform. The feature would roll out to all the users in the span of next couple of months. Facebook further added that Mark Zuckerberg and all the other users wouldn't make use of the Messenger application until everyone else can. Messenger's end-to-end encrypted setting is also consisting of the ability to set messages to delete after a specific amount of time. "We will now be making a broader delete message feature available. This move may take some time. And until this feature is ready, we will no longer be deleting any executives' messages.
We should have done this sooner—and we're sorry that we did not," a Facebook spokesperson said in a statement. Their announcement comes at an exciting point in time. It appears that Facebook decided to make 'Unsend' a part of Messenger because of reports that began calling them different names. The company couldn't afford to be a part of any other controversy for the time being. We are not sure exactly how the company plans on designing the 'Unsend' feature, but there's a reason it doesn't already exist in other messaging applications.
"In the secure messaging space we have a concept called transcript consistency, the idea that all participants in a conversation see and react to the same messages," says Sarah Jamie Lewis, a privacy and anonymity researcher and the executive director of Open Privacy. "When you allow people to delete messages arbitrarily, you lose transcript consistency, and when that happens, cause-and-effect can get muddled or lost entirely." Lewis further went on to add that it is not hard to conceive ways through which this feature can be abused.