Facebook Is Changing Its Name Next Week?
Published on October 21, 2021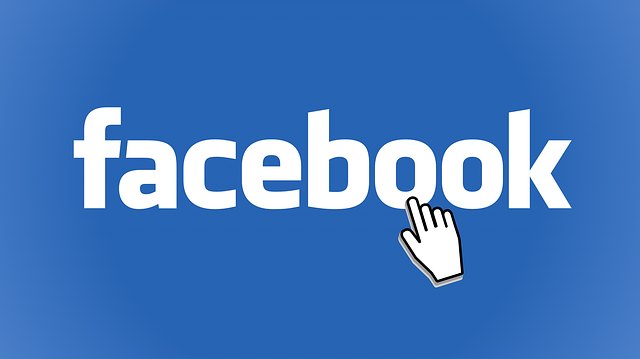 Facebook is apparently changing its name and this could happen as soon as next week. The social media giant is going to have a new name that 'reflects its focus on creating a metaverse.' The popular site will more than likely retain the Facebook branding and will be under a new parent company with WhatsApp, Instagram, and Oculus. So, this could be a similar move as we saw how Google put itself and projects under a new company named alphabet.
The new name is currently a secret. In fact, not even all senior leaders within the company are aware of it. This really is not a surprise. Facebook formed a team dedicated to building a metaverse earlier this year and mentioned adding 10,000 jobs across the European Union over the next five years.
We don't know how long Facebook has been wanting to change its name, but it's safe to say that this has something to do with its recent bad press. Frances Haugen provided the Congress and the SEC a massive amount of Facebook's internal documents, which has spurred massive scrutiny for choosing 'profit over safety.'
She recently testified to the Senate, claiming that the social network has repeatedly lied about its platform. While Haugen has several suggestions for Facebook, none of them have to do with its name. She thinks Facebook should go back to chronological feeds rather than algorithmic ranking and she insists that the company adds some features that would prevent the spread of misinformation.