Facebook directs users to download VPN for protection but is it safe?
Published on February 15, 2018
Facebook is working towards directing users to download a new type of VPN that goes by the name of 'Onavo.' The company executives suggest that it is being promoted for the protection of the users. The VPN is protected by Facebook and is designed to send information about your app's usage habits to the company.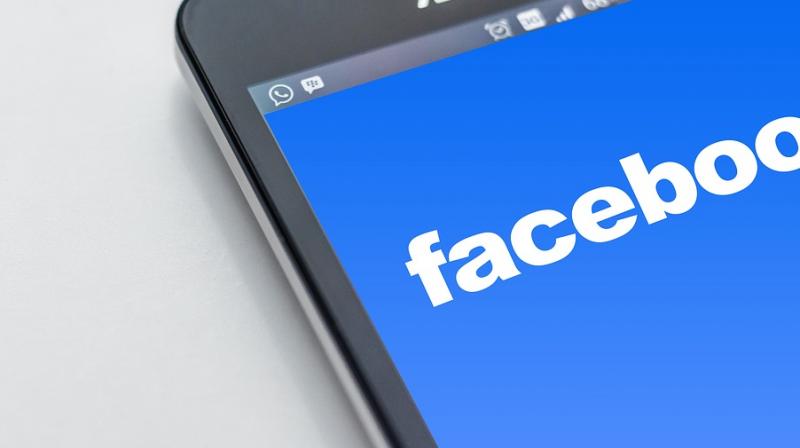 The data will, in turn, be used by Facebook as a competitive advantage over others. However, the critics suggest that the social media giant is not clear about the ownership of Onavo as yet. "Under the pretense of protecting your account, Facebook is telling users to download to a Facebook-owned app that tracks what you do on your phone – and sends that information back to Facebook," a report by Tech Crunch reads.
The change was initially noticed by Tech Crunch first on an early Tuesday morning when they added a new menu item called, 'Protect,' to their iPhone application. Clicking it would directly take the users to the App Store listing of a Virtual Private Network (VPN) application called Onavo Protect. For those who aren't aware, the Onavo Protect is owned by Facebook since 2013.
The social media giant makes use of the data collected from the service to keep tabs on how people use the application on their phones, even when they are not using Facebook. For example, the company made use of Onavo to see whether Snapchat experienced declining in usage especially after Facebook launched the copied 'Stories' feature on Instagram. It was the data provided by Onavo which led Facebook to launch a group video chatting feature to its Messenger application. Critics have gone on to say that the company isn't clear about what type of affiliation they have with Onavo. In other words, the users might never know that the organization uses the data from the app for such purposes.
Onavo's Product Manager, Erez Naveh told Tech Crunch that the application collects mobile data traffic to help them identify tactics that bad actors essentially use. Naveh further went on to note that the application lets individuals know what data they are collecting before actually downloading it.