Facebook deletes all calls, messages it had archived: Report
Published on March 25, 2018
Earlier this week, an official based in New Zealand was looking through all the data that Facebook had illegally stored. After rigorous investigation, it was discovered that the social media giant had deleted all the calls, messages and any other type of data that they may have archived since the beginning of time.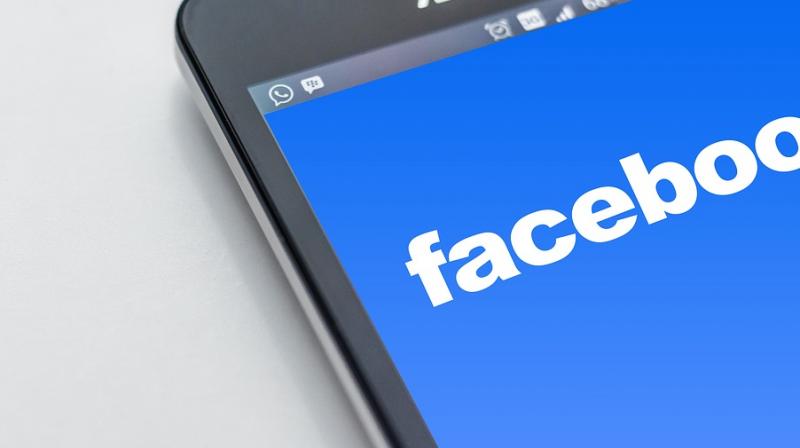 The official, named Dylan McKay, scanned the information that the social media may have stored about his contacts. What McKay discovered was even more shocking. As per the information provided by him, he said that Facebook had saved about two years worth of the phone call metadata from his Android phone. The news that Facebook stored included names, phone numbers and the length of each of the calls that were made or received over the span of two years. Many other users have undergone a similar kind of experience, a report by Ars Technica states.
In response to an email inquiry about this data gathering by Ars, a Facebook spokesperson replied, "The most important part of apps and services that help you make connections is to make it easy to find the people you want to connect with as such. So, the first time you sign in on your phone to a messaging or social app, it's a widely used practice to begin by uploading your phone contacts."
The Facebook spokesperson further pointed out that the contact uploading feature was optional. Upon installing the official application, all the users are explicitly asked for permission to access contacts. Users can delete the contact data from their profiles if they wish to as such. This option is accessible through a tool via the Web browser.
The social media giant reportedly makes use of the phone-contact data as a part of the 'Friend Recommendation' algorithm that it follows. They have integrated a more explicit request in their latest Facebook Lite application. However, even if users didn't allow Facebook to access the information, they might have easily obtained it over the years, and there is no proof of the same.