Facebook cracks down hashtags with drug names
Published on April 9, 2018
Social networking platform Facebook has decided to crack down on all those hashtags that have drug names. The list includes words such as #fentanyl, #oxycontin, #opioids and more. Facebook, who is the parent company of Instagram, will be carrying these changes out on the photo-sharing platform. Users will observe a stark difference that came about in existence since Saturday last week. When one types in #oxycontin in the 'Search' section of Instagram, they end up with no results at all. When one goes on to type #fentanyl or #xanax, they end up with very few posts.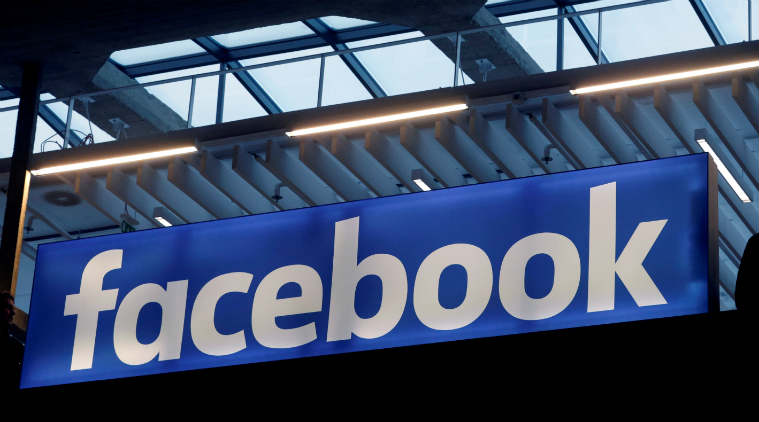 The recent posts that manage to seep through also go on to consist the message: The posts "are currently hidden because the community has reported some content that may not meet Instagram's community guidelines." In a statement to CBS News, an Instagram spokesperson went on to say that their "community guidelines make it clear that buying or selling prescription drugs isn't allowed on Instagram and we have zero tolerance when it comes to content that puts the safety of our community at risk." The news makes one thing entirely transparent, i.e., Instagram is continuously monitoring the hashtag behaviour on the social media platform.
It is interesting to note that the latest move comes just days after the Food and Drug Administration commissioner Scott Gottlieb went on to criticize the social media companies for not being able to do enough to prevent their websites from such practices. Findings state that many users end up using the site to sell opioids. It turns out, Instagram is one of them. Gottlieb further went on to stay that the agency would be inviting the CEO's of major internet companies to discuss this subject. There will be a summit wherein all the personalities from the technology industry will play a significant role in the ongoing opioid crisis. Gottlieb also further added that the agency that found offers to purchase opioids on some social networking websites including Instagram, Facebook, Twitter, and Reddit, will be invited to the meeting. "I know that internet firms are reluctant to cross a threshold, where they could find themselves taking on a broader policing role," he said. "But these are insidious threats being propagated on these web platforms."
As can be recalled, CEO of Glassbreaks Eileen Carey once told WIRED that she had already confronted two executives from Facebook about the popular hashtags. On March 30, she even went ahead to tweet at Rob Leathern, who is Facebook's director of product management, where she spoke about the issue. In response, Leathern said that the hashtags were discarding from the platform. Facebook is under the bus for quite some time. The social networking platform is accusing of sharing data of over 75 million of its users without their consent. The company has divided the data with the London-based Cambridge Analytica, which associates itself with working for political campaigns.
One such attack that they worked for was the 2016 US Presidential elections. After the discovery of Facebook's involvement in this matter, many users took to their social media handles and expressed their disappointment over it. They kick-started a #DeleteFacebook movement, wherein an increasing number of users were joining in to delete their Facebook pages. Several personalities from the industry such as Elon Musk and the WhatsApp founder even joined in with the movement. According to a new report, Apple co-founder Steve Wozniak is also among those who have decided to leave Facebook. Wozniak reportedly said that he is going Facebook amid concerns about security safeguards on personal information that users share with the social media giant.