Facebook CEO Zuckerberg issues official statement over privacy scandal
Published on March 24, 2018
Facebook is facing a lot of heat lately over the Cambridge Analytica privacy data scandal. The social media giant is accused of illegally sharing personal information of over 50 million users with Cambridge Analytica, a political data firm which is associated with the Donald Trump campaign.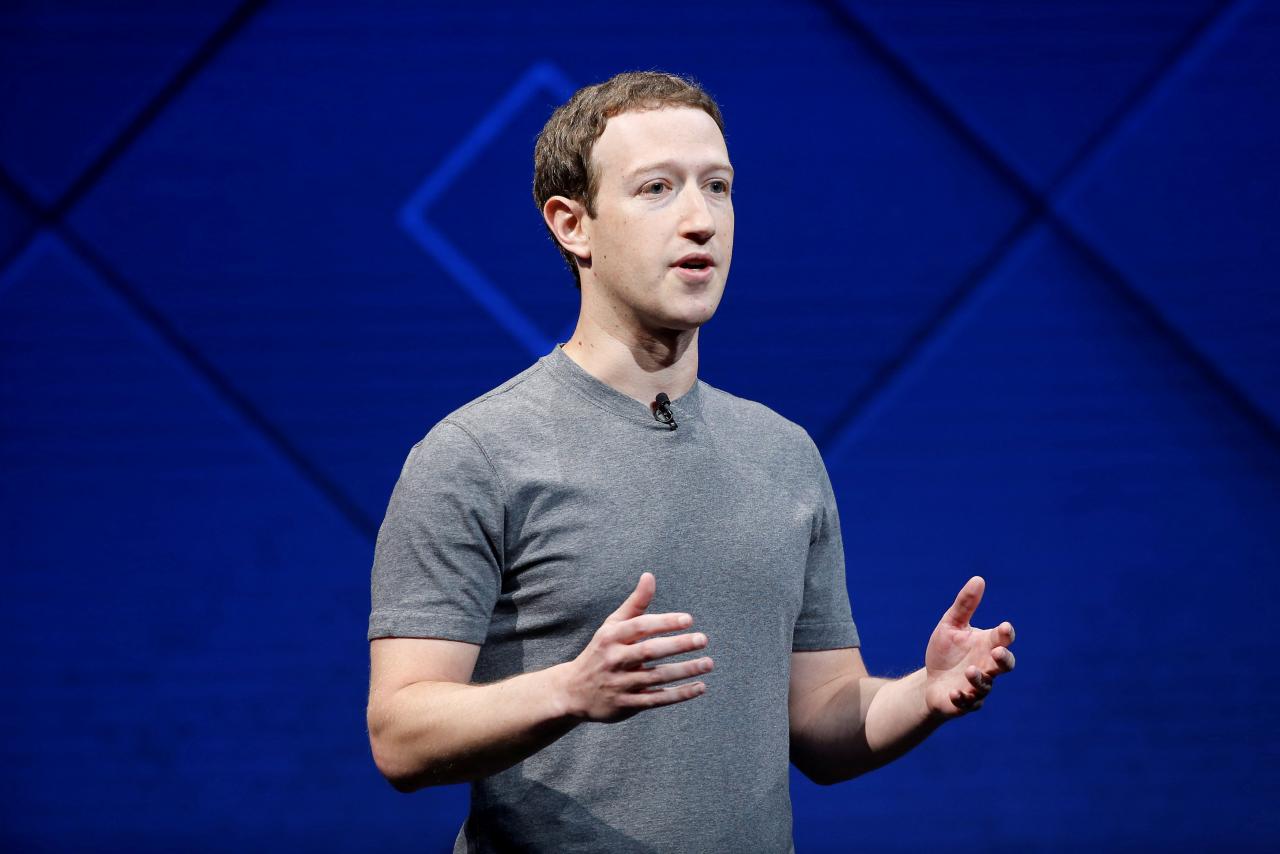 The info apparently helped Donald Trump create strategic campaigns to win over its followers. After the discovery of the scandal, angry social media users have been condemning the platform for the shameful act. In fact, WhatsApp's co-founder Paul Acton also went on to support the #DeleteFacebook campaign. His company was acquired by Facebook over four years back for an alleged $19 billion.
When Acton decided to join the movement, many other users followed. The group of protestors expanded when Elon Musk, SpaceX and Tesla's CEO, also tweeted against Facebook. After the company began facing heat from essential personalities of the industry, its stock price even dropped by over seven percent.
In other words, Facebook fell by over five billion dollars after the news about the data leak emerged online. Facebook's CEO Mark Zuckerberg finally broke silence over the past week. In response to the events that took place, Zuckerberg apologized for Facebook representing such an act. "We have a responsibility to protect your data, and if we can't then we don't deserve to serve you," Zuckerberg wrote. He noted that the company has already changed some of the rules that enabled the breach, but added: "We also made mistakes, there's more to do, and we need to step up and do it."
Facebook's chief operating officer, Sheryl Sandberg also shared Zuckerberg's post. However, she further added to the comment, stating, "We know that this was a major violation of people's trust, and I deeply regret that we didn't do enough to deal with it."