Facebook along with Instagram, to launch new time management tools
Published on August 3, 2018
Earlier, Facebook and Instagram have revealed to the users that they will be bringing a feature in which the users can able to access the suite of the digital health tools. They will help them to manage the time on the social media networks which help in promoting the healthier habits. Today, the companies have rolled out these tools in a press release as they confirmed that these tools would very soon get to all the users.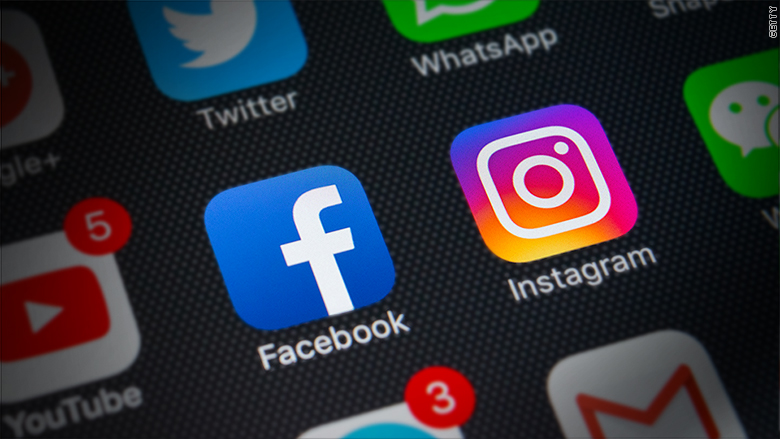 As per studies, it said that that it is the passive zombie-feed scrolling but not the active communication with friends which hurts the health. Facebook now launched this network on the digital well-being screen time management dashboards for Facebook as well as for Instagram in the US before rolling them out to the users in the coming weeks.
It will allow the users to count the minutes that they have spent in the apps each day in the last week with the average across the week which is a good start to make the users more mindful. They will help it in burying them largely out of sight which gives them no real way to compel the usage less by not distinguishing between the passive as well as active behavior.
These tools can be found within the setting page which is present on both iOS as well as Android. It is called Your Activity on Instagram while on Facebook it will be called Your Time on Facebook. This will highlight your daily average time for each of the apps on the device that you have installed on which is present on top of the page. Below it, there will be a bar graph which details about how exactly you have spent per day in each of the apps over the last week.
Below the activity settings will be Manage your Time section. This will come with some new features which focus on customizing the push notifications. One is a Set daily reminder option which is an alert that usually notifies when they have reached the amount of time that you have spent on Facebook or Instagram for a day. The other features are notification settings in which you can mute push notifications option to limit the Facebook or Instagram notifications for a period which ranges from 15m minutes to about 8 hours.